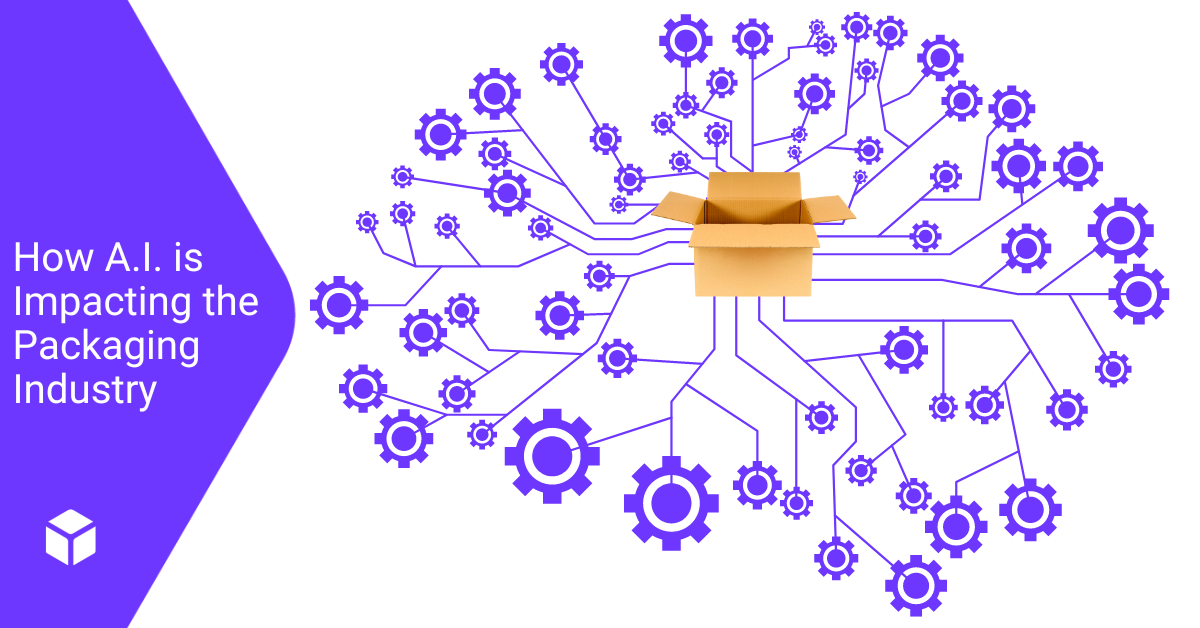 Packaging
5 Ways Artificial Intelligence (A.I.) Benefits the Packaging Industry
Artificial intelligence has seemingly been a buzzword for the past twenty years, usually being portrayed as a technology to be feared rather than revered (
I, Robot
or
Westworld
, anybody?).
While these shows are dramatized, they do reflect how people feel about artificial intelligence. According to Pew Research:
37% of Americans are more concerned than excited about A.I. being used in everyday life
44% think driverless cars are a bad idea for society
19% are worried about the potential loss of human jobs
Despite these concerns, one thing is certain: artificial intelligence is here to stay, and it's going to become a part of many industries, especially with new A.I. updates including Bing (ChatGPT) and Google (BARD).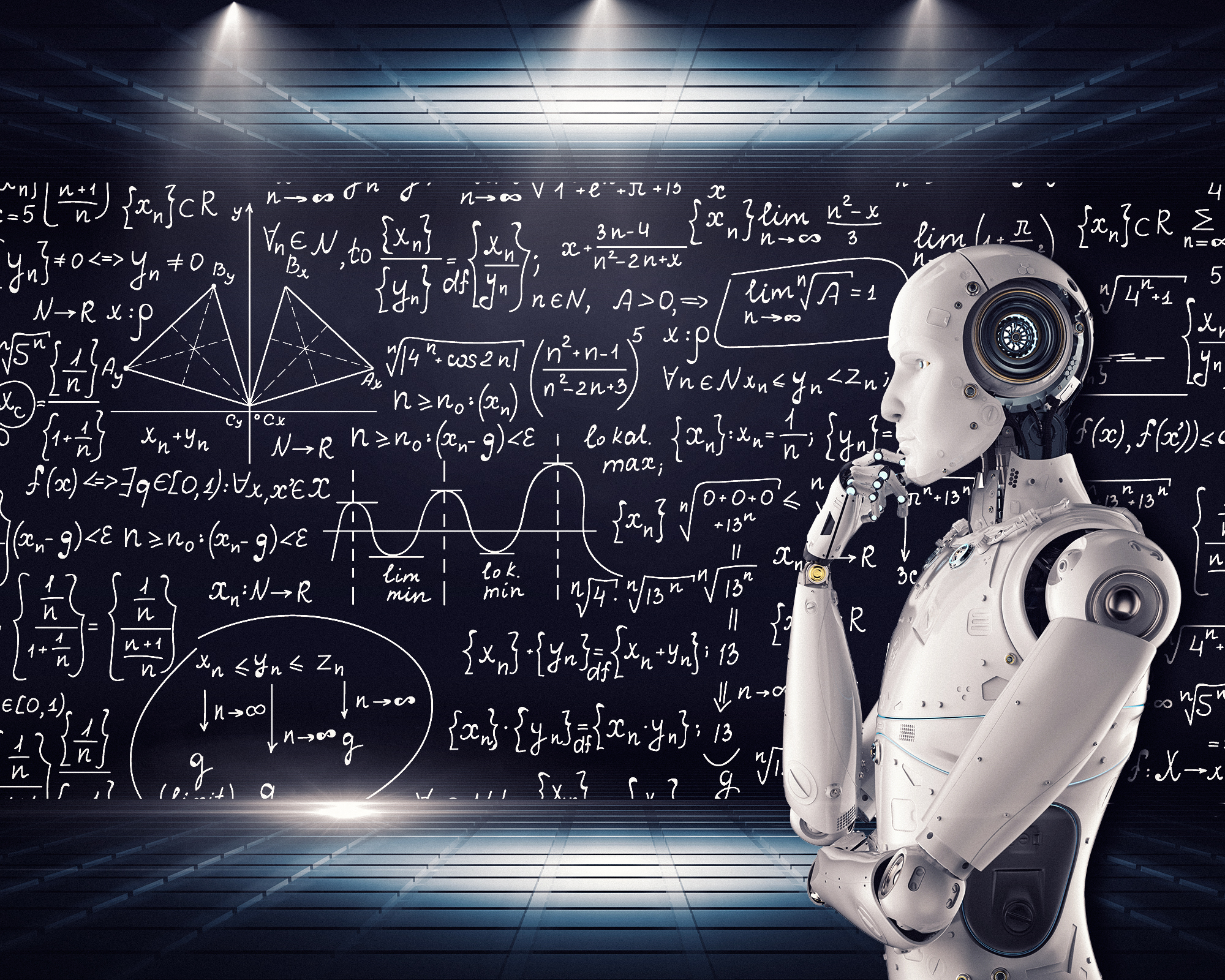 Image credit: Wikimedia
What is Artificial Intelligence?
Artificial intelligence (A.I.) is a field of computer science dedicated to creating computer systems capable of performing tasks that ordinarily require human intelligence.
A.I. is becoming increasingly popular, and it's used in many industries and applications today. For example, you have probably interacted with artificial intelligence through:
Facial recognition to open your phone
Personalized shopping recommendations
Musical collaborations (no, that's not Eminem!)
Each year, the number of industries embracing artificial intelligence and making it a part of their everyday operations grows - and that includes the packaging industry.
5 Ways Artificial Intelligence Can Benefit the Packaging Industry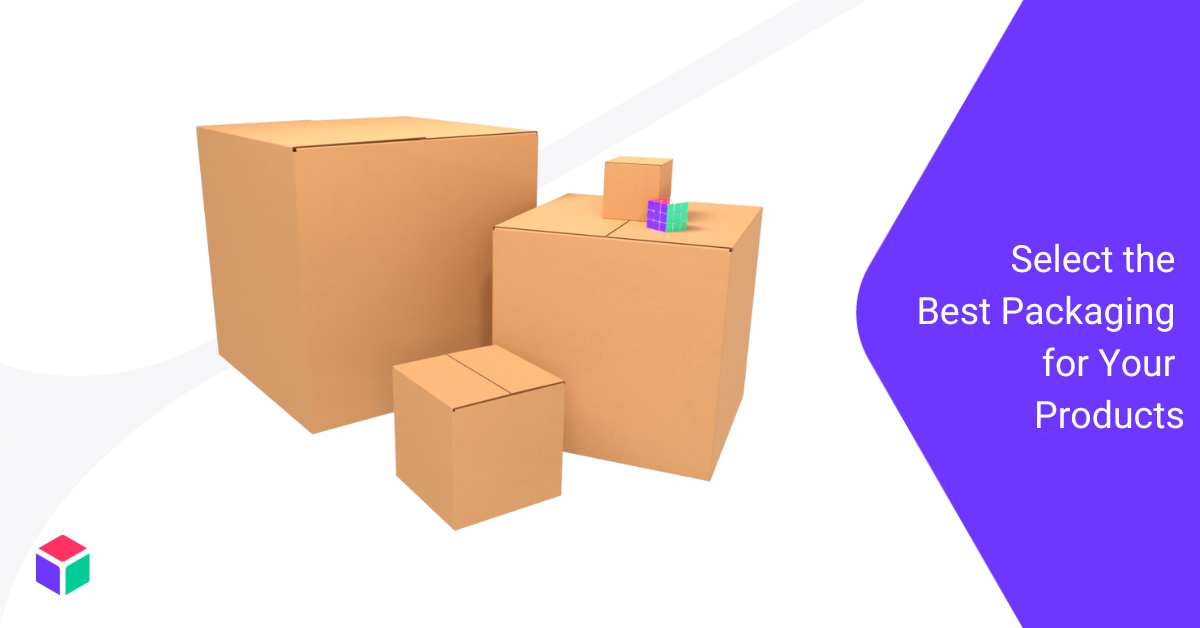 Optimize Your Packaging
Different products need different types of packaging to get from A to B in one piece. Amazon has perfected selecting the right packaging types
using A.I. while reducing waste significantly
.
In 2020, Amazon announced that they were able to reduce shipment damage by 24% by using machine learning to determine which packaging to use for their products. Not only did this result in a lot of happy customers, but they were also able to cut shipping costs by 5%!
Cut Down Delivery Costs
Another benefit to optimizing packaging? You can fit more packages in each shipment.
According to a Gartner survey, A.I. will greatly impact the supply industry through 2025. They predict that automation tools will improve transportation and make supply chains 21% more efficient!
Since A.I. will find the lightest type of packaging for each product (for example, choosing mailers instead of corrugated boxes), you will be able to transport more packages in each truck, saving you money on packaging and delivery costs.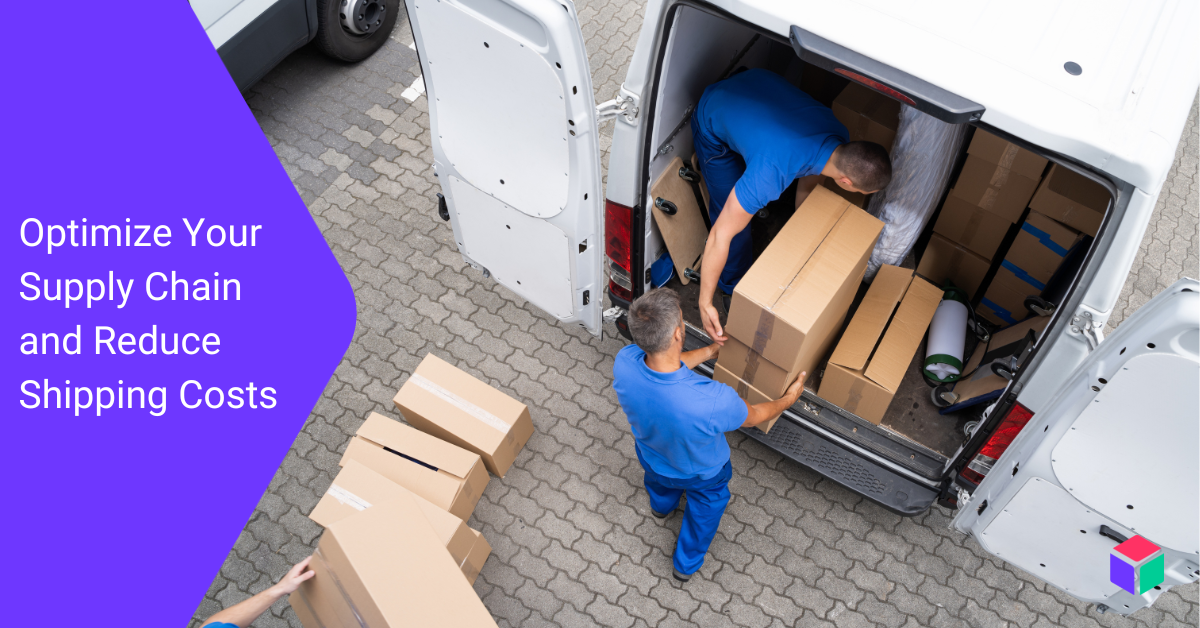 Reduce Your Carbon Footprint
Selecting the lightest packaging to safely transport products doesn't just cut down on packaging costs - it also reduces the amount of packaging that needs to be recycled.
Minimizing the amount of packaging waste your company produces helps support environmental, social, and governance (ESG) goals. However, you don't need A.I. to start implementing sustainable practices for your business.
Here at Trinity, we commit to zero landfill waste. Through our National Pallet Buyback Program, we ensure that 100% of our wood pallets are either repaired or recycled and turned into mulch. Plus, we pay to take your broken pallets, saving you time and earning your business extra revenue.
Talk to one of our packaging specialists today to learn more about our National Pallet Buyback program.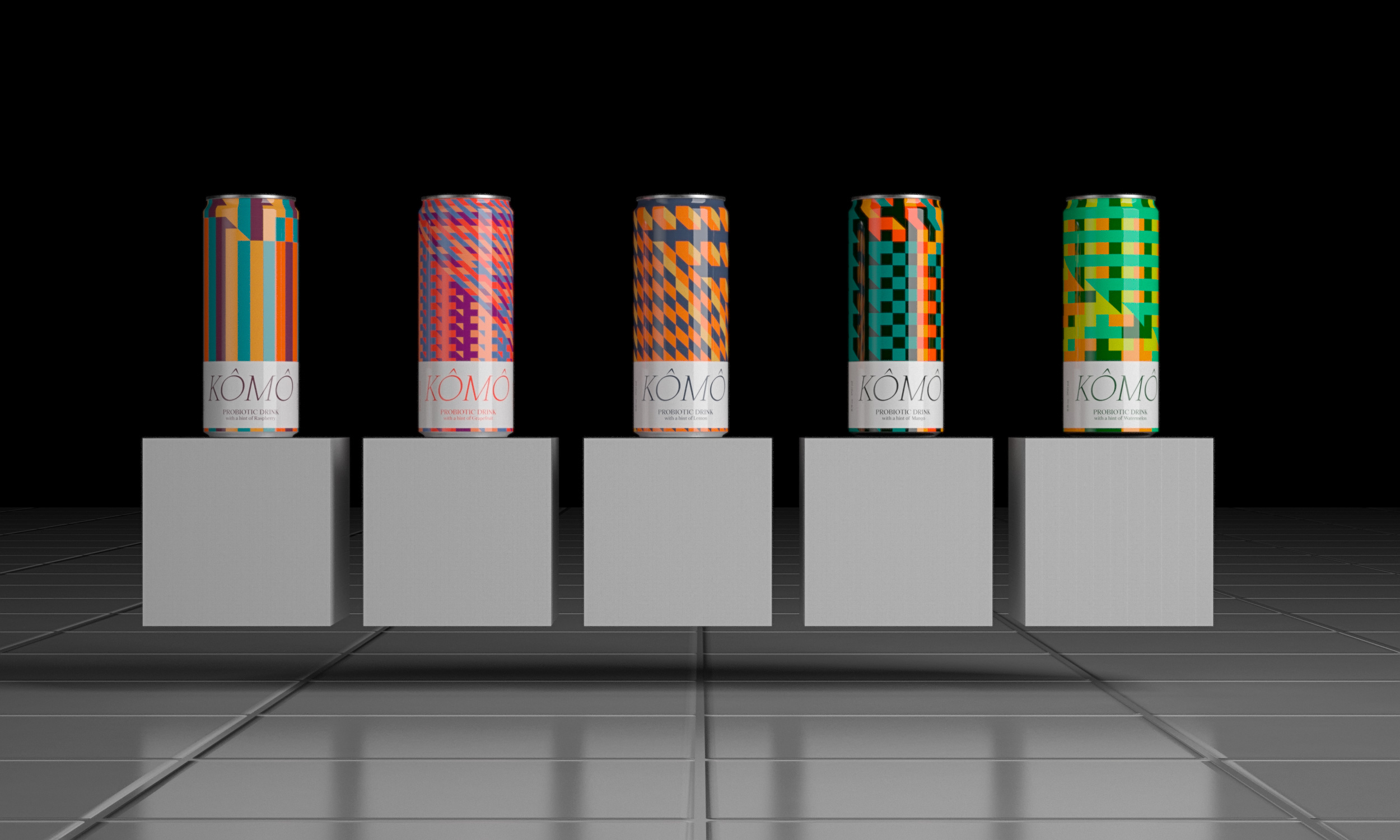 Image credit: World Brand Design
Designing Product Packaging
A.I. can be an incredible tool for creating customized
primary packaging
.
To test how successful A.I. could be in creating cutting-edge packaging designs, Studio Blackthorns founder Ludovic Mornand used graphic generator Hypnogram.xyz and copy generator Rytr to create packaging concepts for Komo, a probiotic soda brand.
Not only did A.I. create eye-catching packaging for Komo, but it did 80% of the work!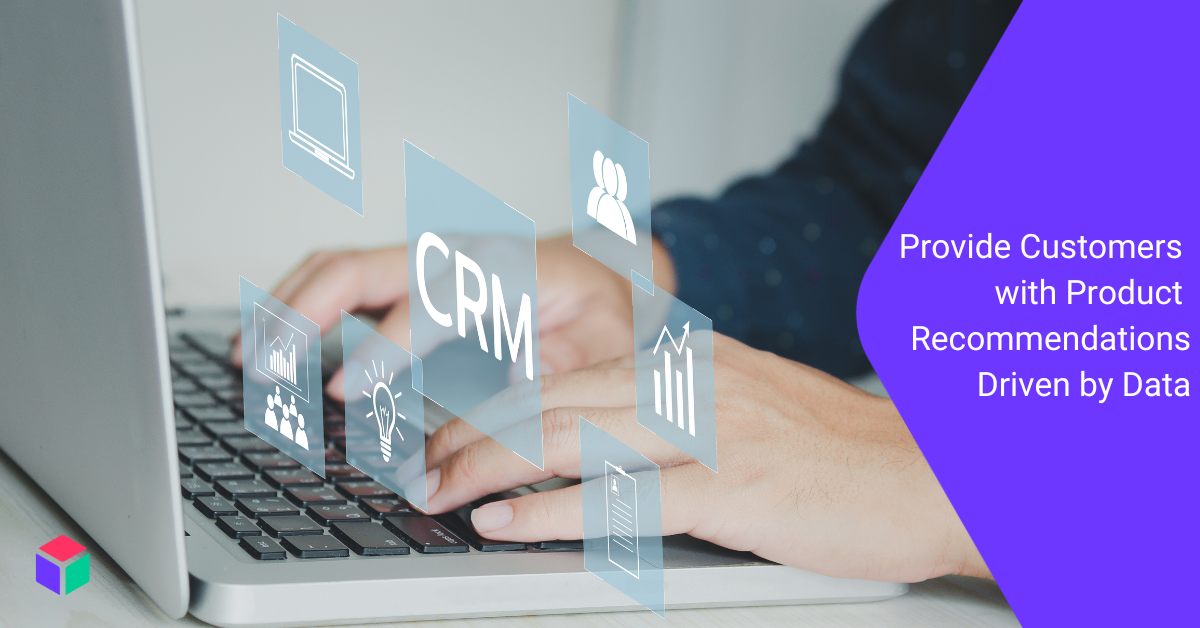 Provide an Exceptional Customer Experience
Have you seen the "Recommended for You" sections on your favorite retailers' websites? That's most likely A.I.!
A.I. technology greatly benefits customer relationship management (CRM) efforts by using data to determine consumer needs.
For example, an online retailer can take the data they have on you, from browsing history to past purchases, and discern which products you will be most interested in.
Ikea uses Recommendations A.I. to provide tailored product recommendations to its customers and has seen a 2% increase in average order value and a 30% increase in click-through rates since implementing the technology.
Find the Best Products at the Best Prices and Quickest Lead Times
At Trinity, we're diving into the world of data and automation to bring you quality products at great prices, quicker than ever before.
Our best-in-class proprietary algorithm combs our catalog of 80,000+ products to find the best prices and quickest lead times available on packaging products and janitorial supplies, saving you time and money!
Ready to optimize your packaging processes? Give us a call at (850) 520-8332 or send us a message to connect with one of our friendly packaging specialists today.