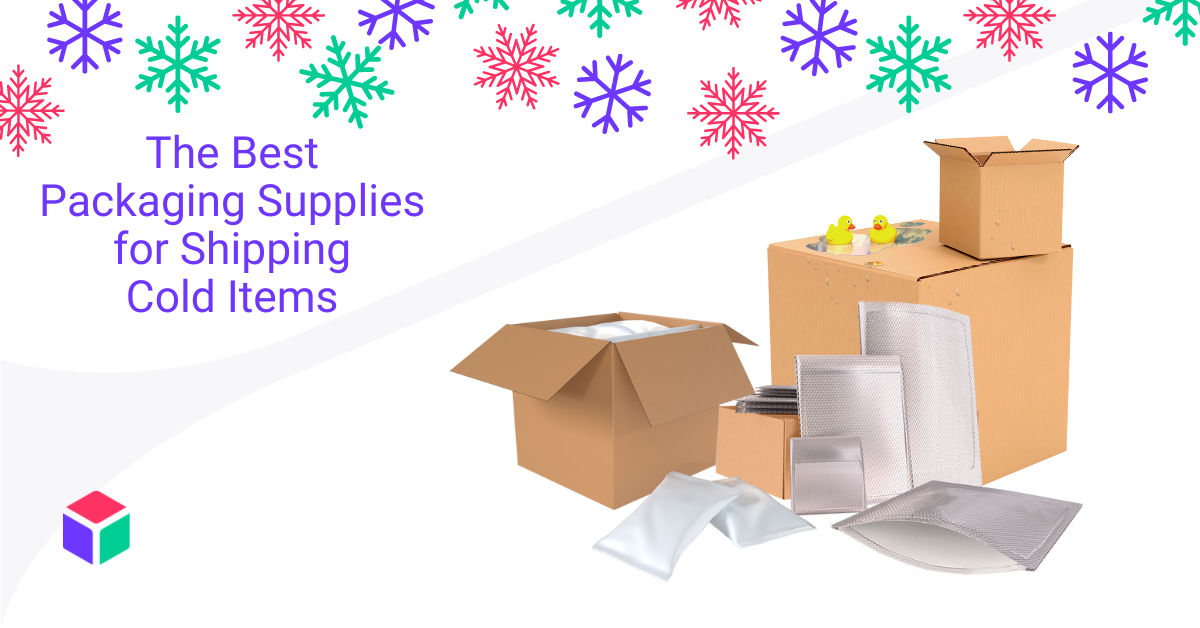 Packaging Supplies
The Best Cold Packaging Supplies For Temperature-Sensitive Products
Summer may be everyone's favorite season (especially in our Newport beach office!), but when it comes to shipping cold items, the heat is more of a foe than a friend.
So, how do you ship something that stays cold during the hottest time of the year? Our packaging specialists have rounded up their favorite products for shipping temperature-sensitive items that will get your products from A to B as cool as a cucumber.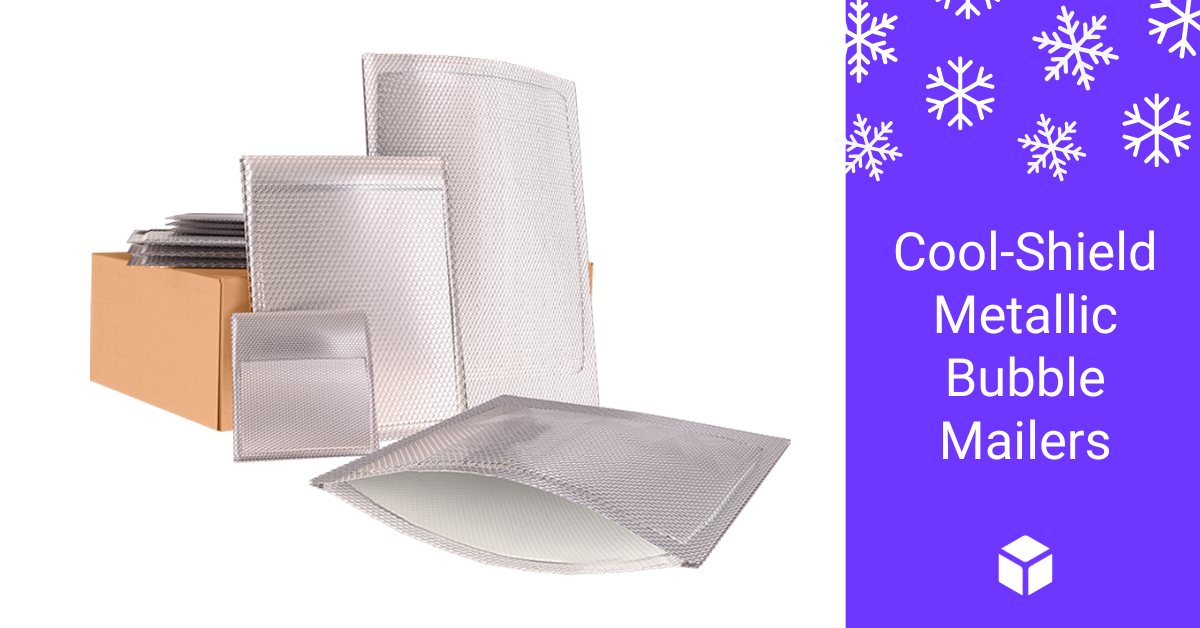 Metallic Bubble Mailers
One of the best ways to ship cold items is with a cool-shield metallic bubble mailer. Metallic bubble mailers are padded envelopes with an exterior thermal material that keeps their interior cool.
In addition to keeping products cold during shipping, metallic bubble mailers are also:
Waterproof
Puncture-resistant
Lightweight
Durable
Cool-shield bubble mailers are ideal for products being shipped within 24 hours. If you think your business would benefit from these insulated mailers, buy your metallic bubble mailers wholesale from Trinity!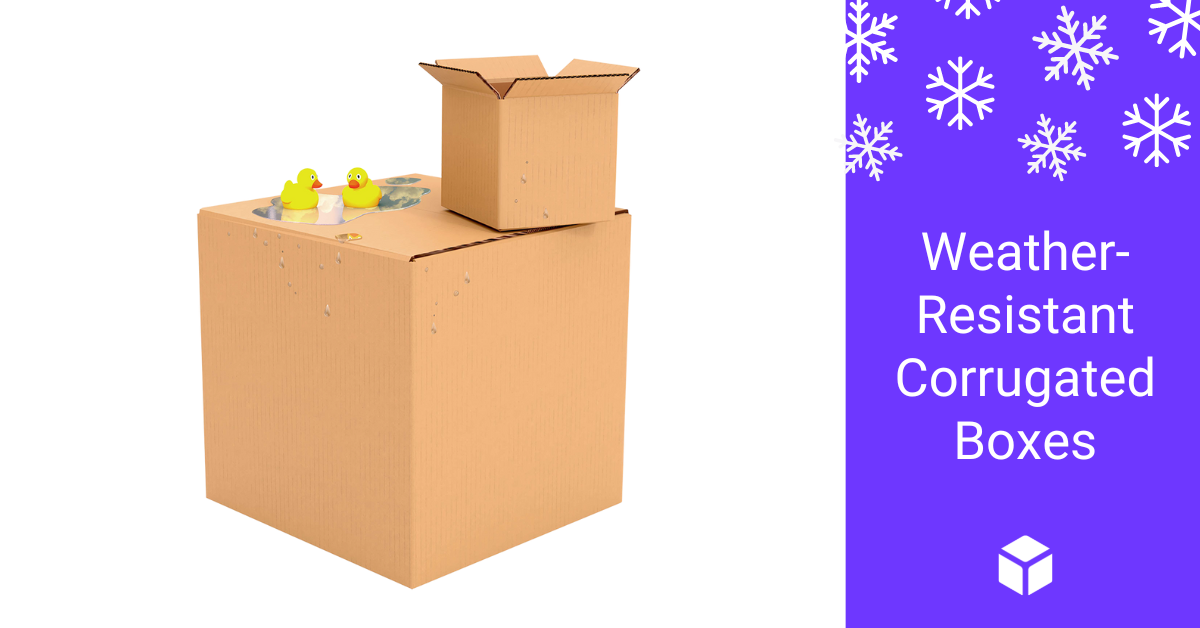 Weather-Resistant Boxes
There are a variety of cold shipping boxes available. The three main types are:
Moisture-resistant (MRA) boxes for lighter loads
Water-resistant (WRA) boxes for medium loads
Waterproof (WPA) boxes for heavy-duty loads
Weather-resistant boxes are heavy-duty corrugated cardboard boxes made with water-resistant (WRA) or waterproof (WPA) adhesives to protect your heat-sensitive products in wet conditions and high humidity.
These boxes are considered the industry standard and come in a variety of sizes - some of the largest boxes can hold products up to 300 lbs!
Weather-resistant boxes also meet military specifications, and are good for shipping tactical gear, replacement parts, and equipment.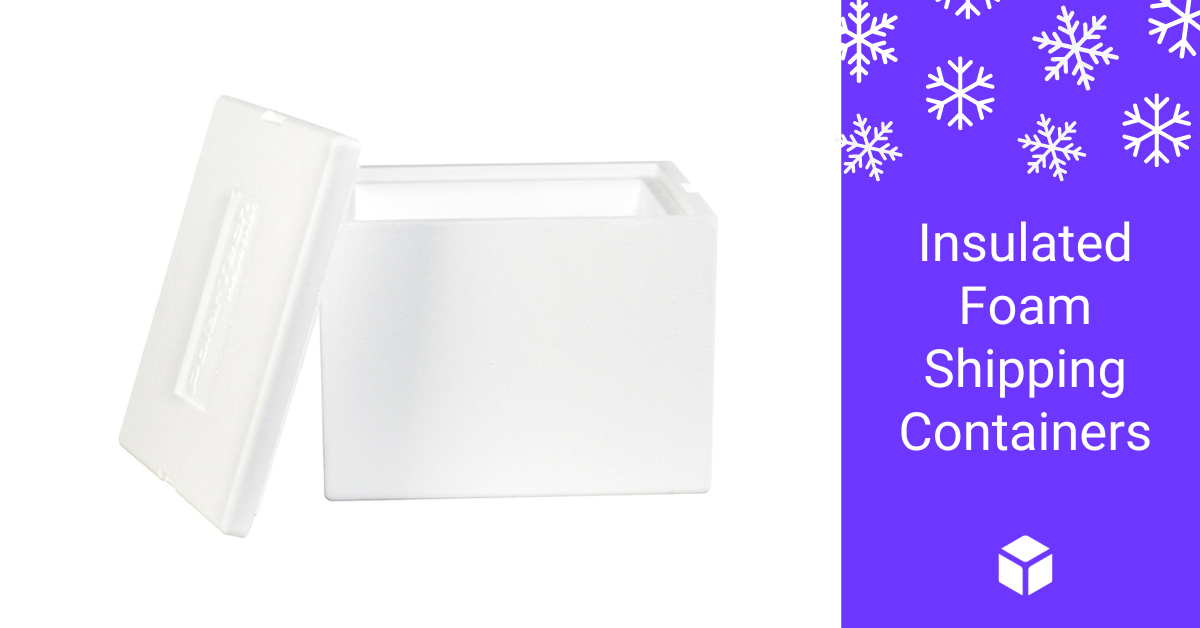 Insulated Shipping Containers
Insulated foam shipping containers are one of the most popular products for shipping cold items.
Insulated shipping boxes are made from thick polystyrene foam, which helps prevent food and other cold items from being damaged during transit. In addition to protecting your items, the thick foam insulation also keeps them cold in high temperatures.
Another benefit to using insulated shipping boxes? Polystyrene foam is lightweight, reusable, and recyclable!
Use an insulated foam container to ship cold-sensitive items, like:
Frozen food
Perishable, non-frozen foods like meat, wine, and dairy products
Medical supplies
Insulated foam shipping containers need to be housed in an outer corrugated carton for shipping. Luckily, you can purchase both items at the same time! We offer convenient shipping container kits that include the polystyrene foam shipper and the outer corrugated cardboard box.
If you're planning on using insulated shipping containers for your next shipment, you'll need the next item on our list to ensure your products stay cool.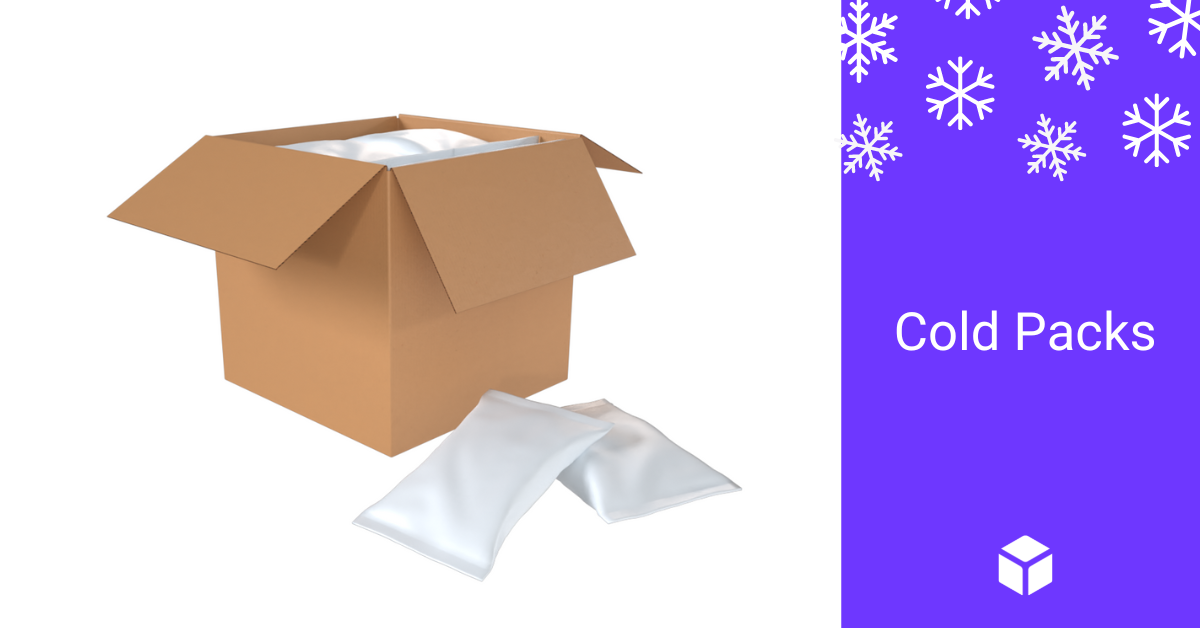 Cold Packs
No cold shipping package is complete without cold packs.
Cold packs for shipping are refrigerant packs that are reusable, leakproof, and FDA-compliant. They are made of food-safe, non-toxic materials that stay colder than ice, helping to keep your items cool for longer periods of time.
There are many different kinds of cold packs available, including:
Cold packs for shipping pharmaceuticals and lab samples
Moisture-safe cold packs that are puncture-resistant
Biodegradable gel packs that are better for the environment
Single-use cold packs for one-way shipments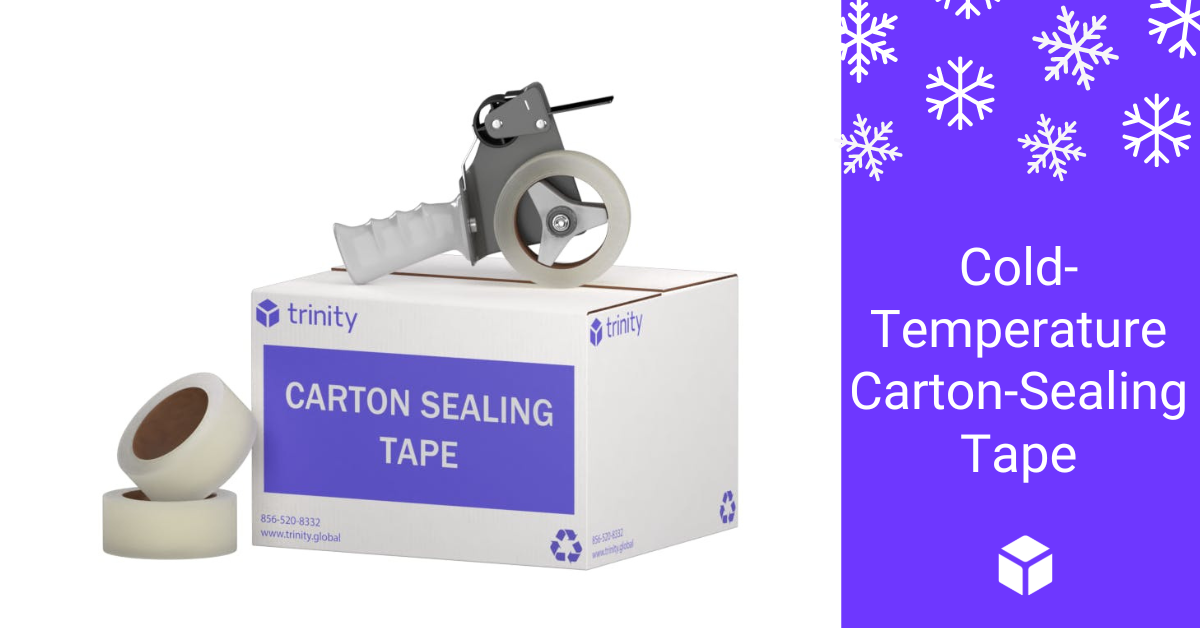 Cold-Temperature Carton-Sealing Tape
If you need a waterproof box to protect your items from moisture, you need a tape that can withstand damp conditions and varying temperatures.
Enter cold-temperature carton-sealing tape.
This special tape is specially crafted using polypropylene and pressure-sensitive hot melt adhesive to provide great adhesion in cold-temperature environments.
Cold-temperature carton-sealing tape helps insulate cold food for shipping and is great for food packaging and processing applications in the meat, dairy, and frozen food industries.
Keep Cool and Shop with Trinity
We have over 80,000 wholesale packaging supplies and custom products in stock and ready to ship, including cold-shipping staples like cold packs, weatherproof boxes, and more.
Contact our packaging specialists today at (856) 520-8332 or drop us a message to find cost-effective, quality cold shipping supplies for your business.