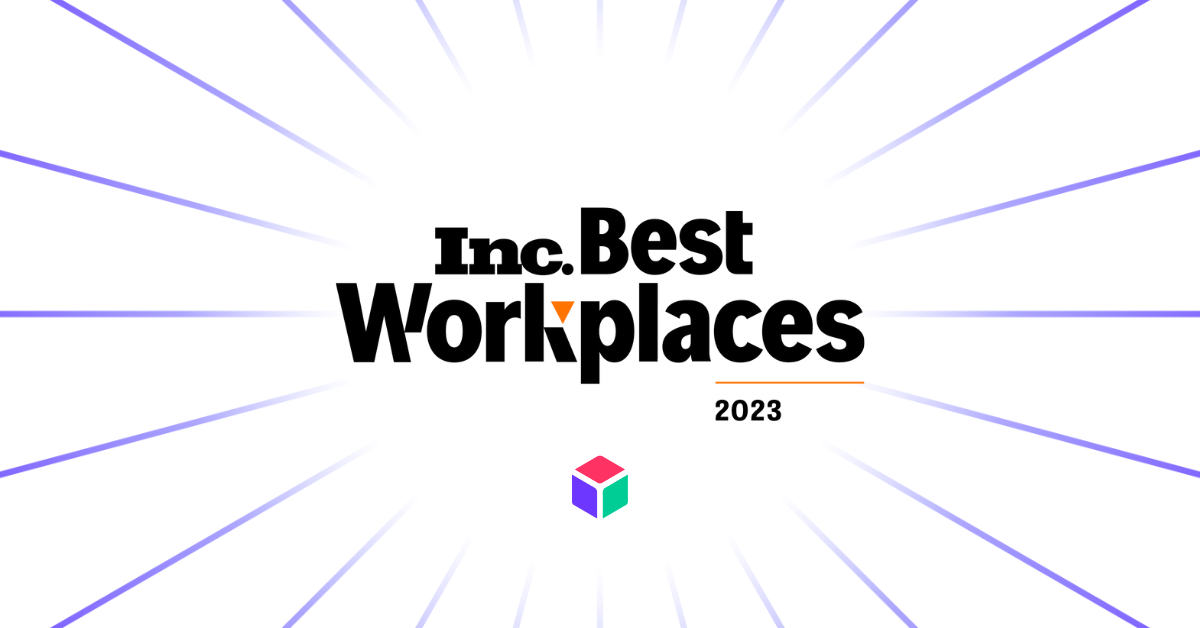 May 9th, 2023
Updated:  May 10th, 2023
Awards
Trinity Makes Inc.'s Best Places to Work List for the Fourth Time
It's official! For the fourth time, Trinity Packaging Supply has been named one of the Best Places to Work in America by Inc. Magazine.
"When scaling from a $100 million dollar company to a billion-dollar company, it is important that we preserve the magic that has led us to become a four-time winner of Inc.'s Best Places to Work in America," said Trinity Packaging Supply Founder and CEO, Anthony Magaraci. "It is a huge honor to be one of the few companies in America to make this list four times. A big part of what we do and how we do it is the dynamic between the different departments of our company. In the survey results, 'Fun' was the most commonly used word our employees chose to describe Trinity. Maintaining a fun and authentic culture that encourages people to be themselves has always been important to me."
What is Inc. Magazine?
Inc. Magazine is an American business magazine founded in 1979. The magazine focuses on entrepreneurship, small business, and startups, providing readers with insights and advice on growing their businesses. Inc. Magazine is known for its annual list of the fastest-growing privately held companies in the United States, the Inc. 5000 the Inc. 5000, which has become a benchmark for the entrepreneurial community.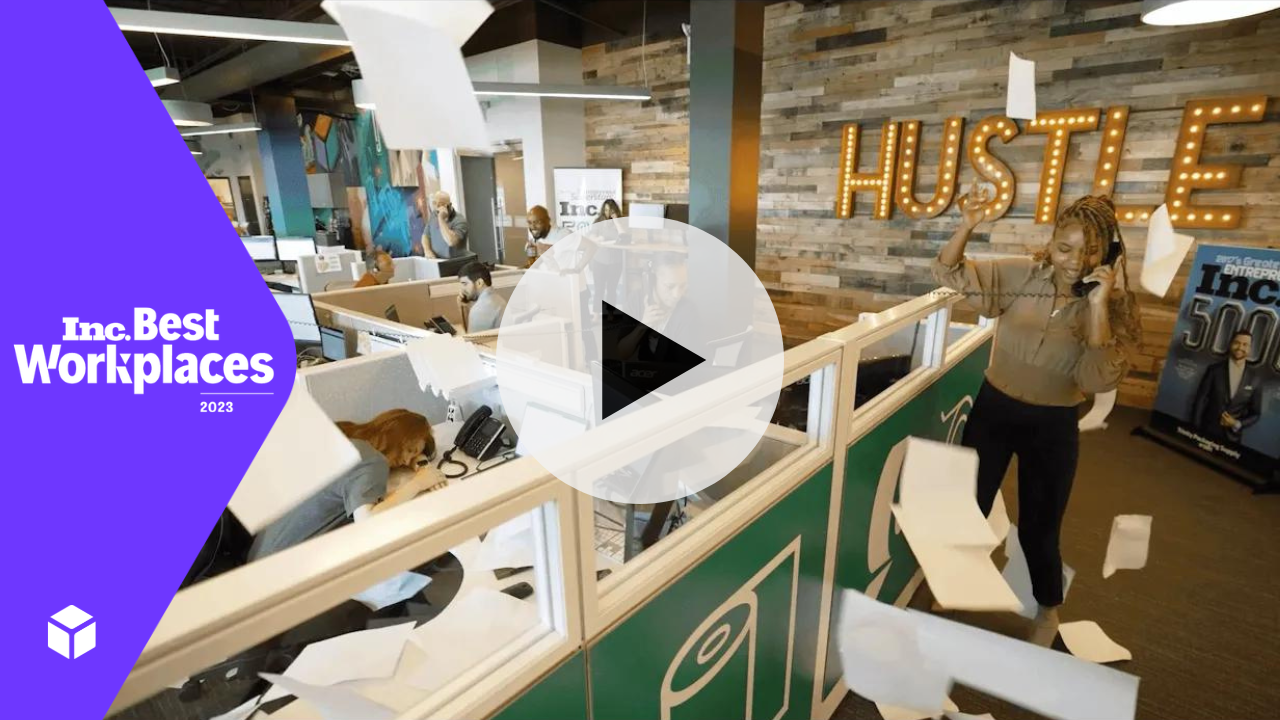 The Inc. Best Workplaces 2023 List
Inc. Magazine's Best Places to Work list is a comprehensive measurement of American companies that have excelled in creating exceptional workplaces where employees are motivated to go the extra mile, promote the company, and plan to stay for the long term.
"Being named to Best Workplaces is an honor that only a small fraction of companies have been able to claim," says Inc. Editor-in-Chief Scott Omelianuk. "Proving to the world that you're a magnet for talent and have a culture that keeps teams engaged, productive, and proud to come to work is a truly remarkable achievement."
This year, after collecting data from thousands of submissions, Inc. selected 591 honorees. Each company that was nominated took part in an employee survey, conducted by Quantum Workplace, which included topics such as management effectiveness, perks, fostering employee growth, and overall company culture. The organization's benefits were also audited to determine its overall score and ranking.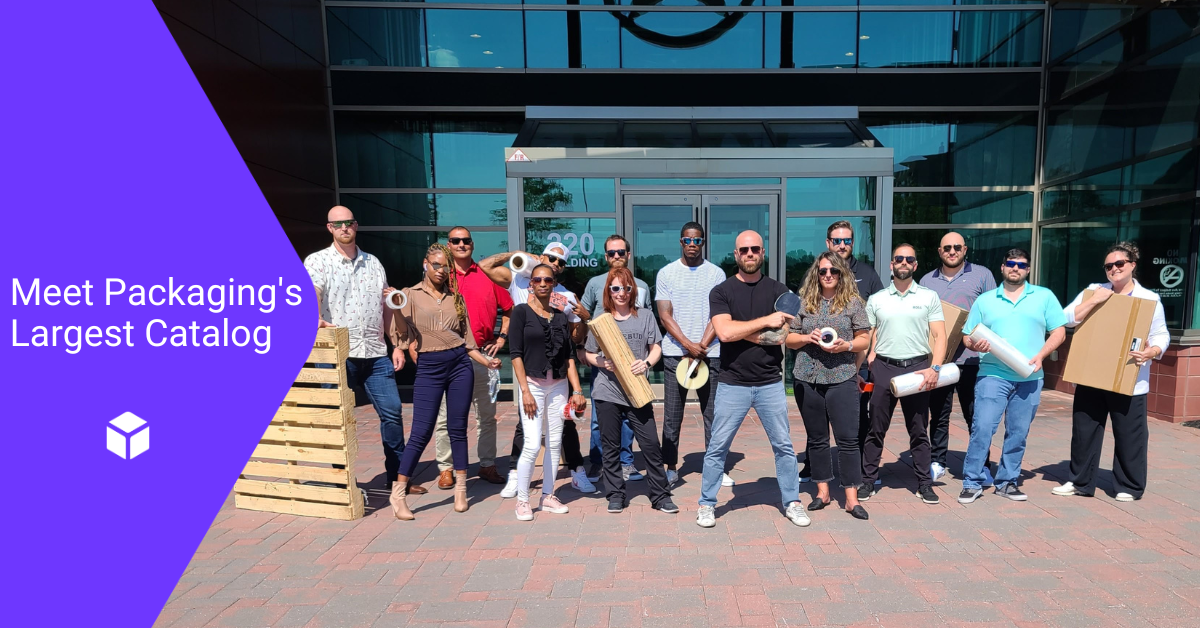 Trinity's 2023 Rankings
Trinity achieved this honor based on the 94.4% overall approval rating provided by our employees. In addition, of the Trinity employees surveyed:
100% know they will be recognized for contributing to the organization's success.
97% believe the benefits offered meet their and their families' needs.
97% understand why company changes happen, which ranks 13.6% higher than other companies.
92% feel included in decisions that impact their work.
Not only did we receive the high rankings above, but Team Trinity also described our work environment as "fun" and affirmed that they believe senior leadership values their employees as their most important resource.
What Makes Trinity a Best Place to Work
How does Trinity maintain its position as one of America's best workplaces?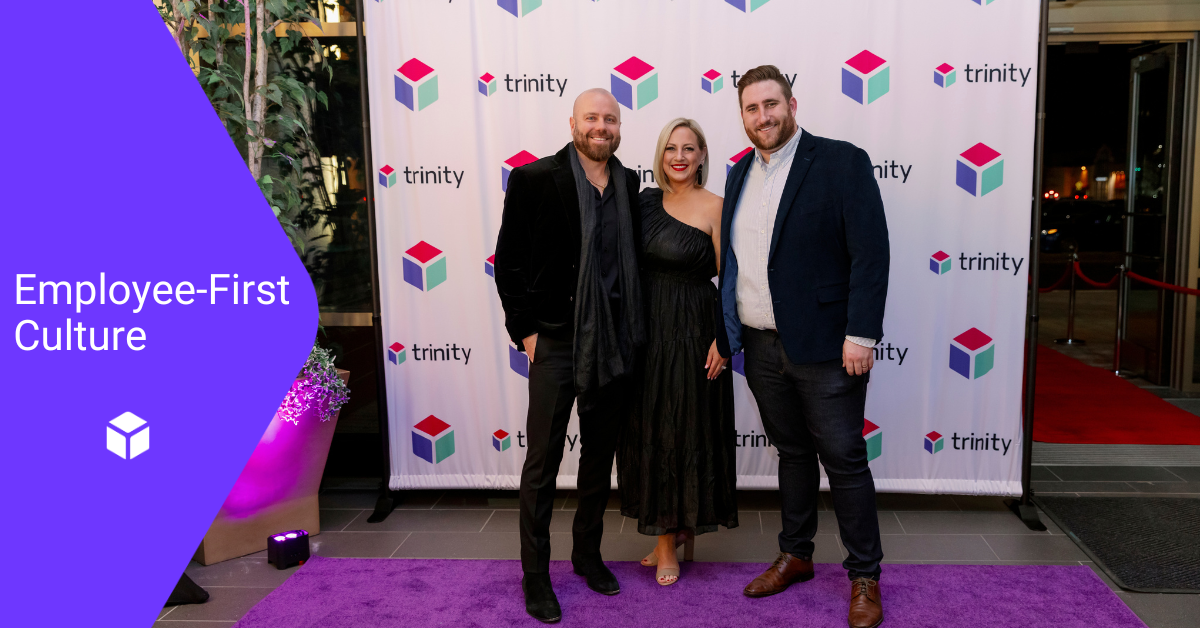 Our Employee-First Culture
At Trinity, we trust amazing people to do amazing things, and we thrive because all voices are heard. We empower employees to think like leaders because any employee's idea can tremendously impact our clients and our company. Everyone has a direct line to our CEO, who makes it a priority to engage with employees across all levels of the company.
To best support our employees, managers meet with them on a weekly basis to check in on their well-being, support their professional development goals, discuss performance, and solve problems together.
In addition to our open communication policy, we have an employee-led culture committee that plans events, like our Best Places to Work premiere party, to encourage office engagement.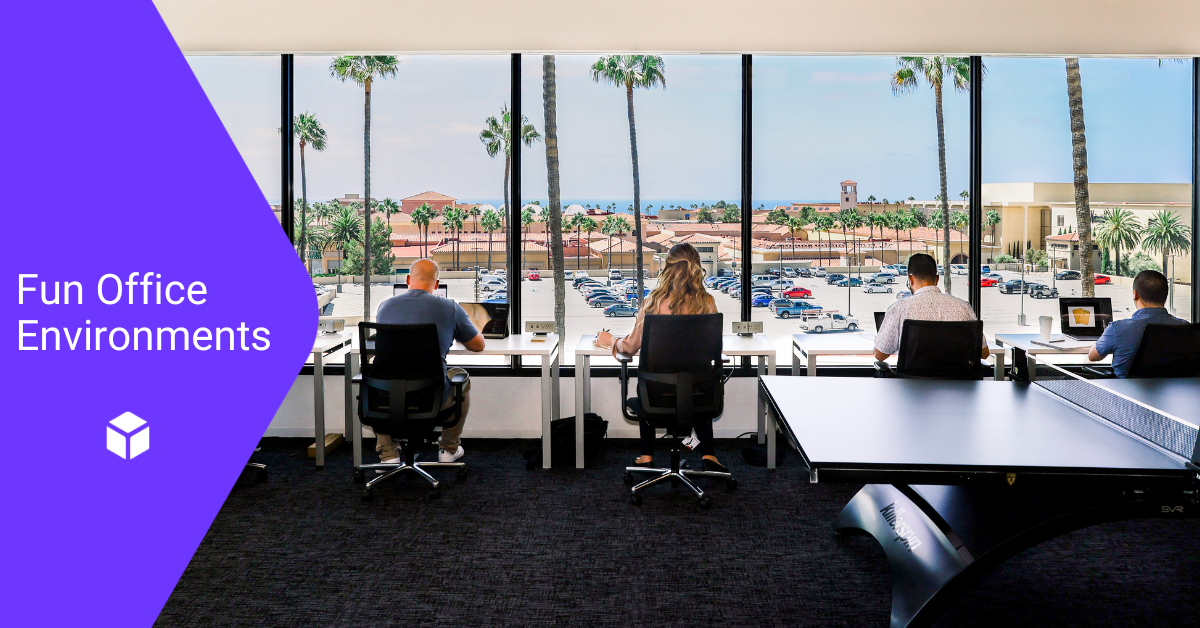 Modern and Fun Office
Our casual office environment is fueled by a backdrop of music and laughter. Not only do we celebrate employee birthdays and anniversaries with monthly catered lunches, but our offices are equipped with ping pong, pool, and shuffleboard tables that help make breaks fun!
Plus, if you work at our West Coast headquarters in Newport Beach, you'll enjoy a view of the Pacific Ocean, stunning sunsets, and Catalina.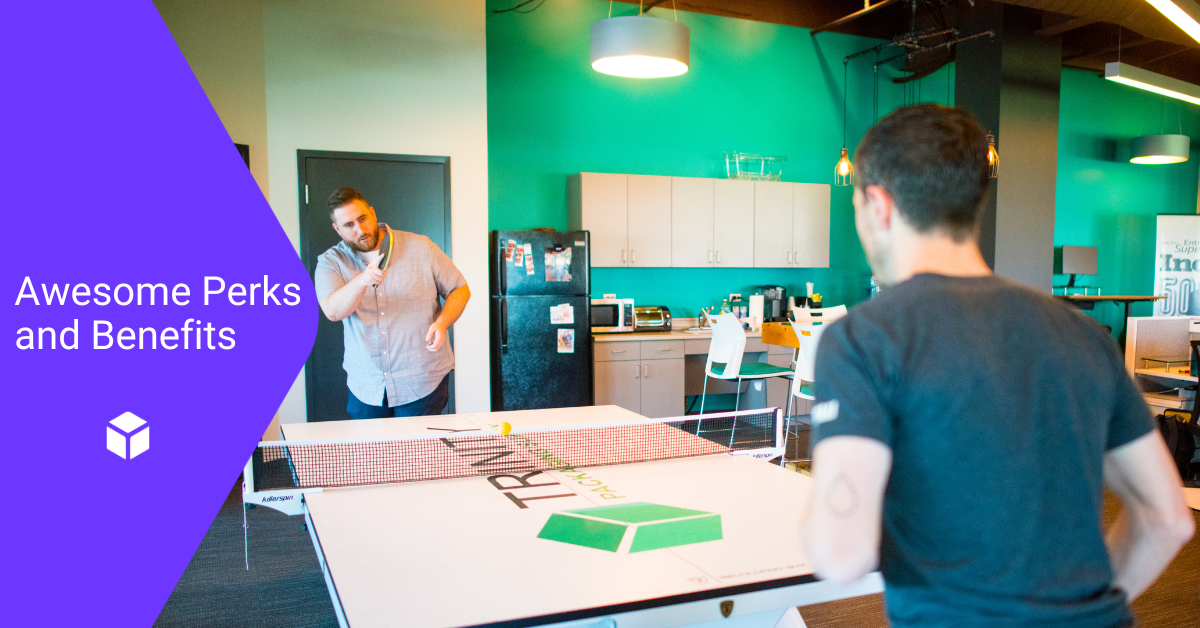 Benefits Galore
In addition to health, dental, vision, and group-term life insurance benefits, we offer free gym memberships, mental health assistance, over 8 weeks of paid maternity and paternity leave, and 12 days of sick leave per year.
To retain our employees, we pay above market value and offer complimentary financial planning services, profit sharing, and 401(k) matching regardless of personal contributions. We also provide Team Trinity with 14 days of vacation time per year, which is nearly 3 weeks of time off!
Innovating for the Future
Innovating company culture isn't the only way Trinity is modernizing the packaging world.
This year, Trinity is debuting a new e-commerce website, powered by proprietary software, that will aggregate hundreds of supplier catalogs to create one standardized catalog, offering over 80,000 wholesale packaging supplies at the best prices and quickest lead times based on the shipping zip code. Just as Uber and Airbnb changed the transportation and hospitality industries, Trinity will disrupt the entire packaging industry.
Ready to discover the future of packaging? Call us at (856) 499-5648 or send us a message to connect with one of our packaging experts today.