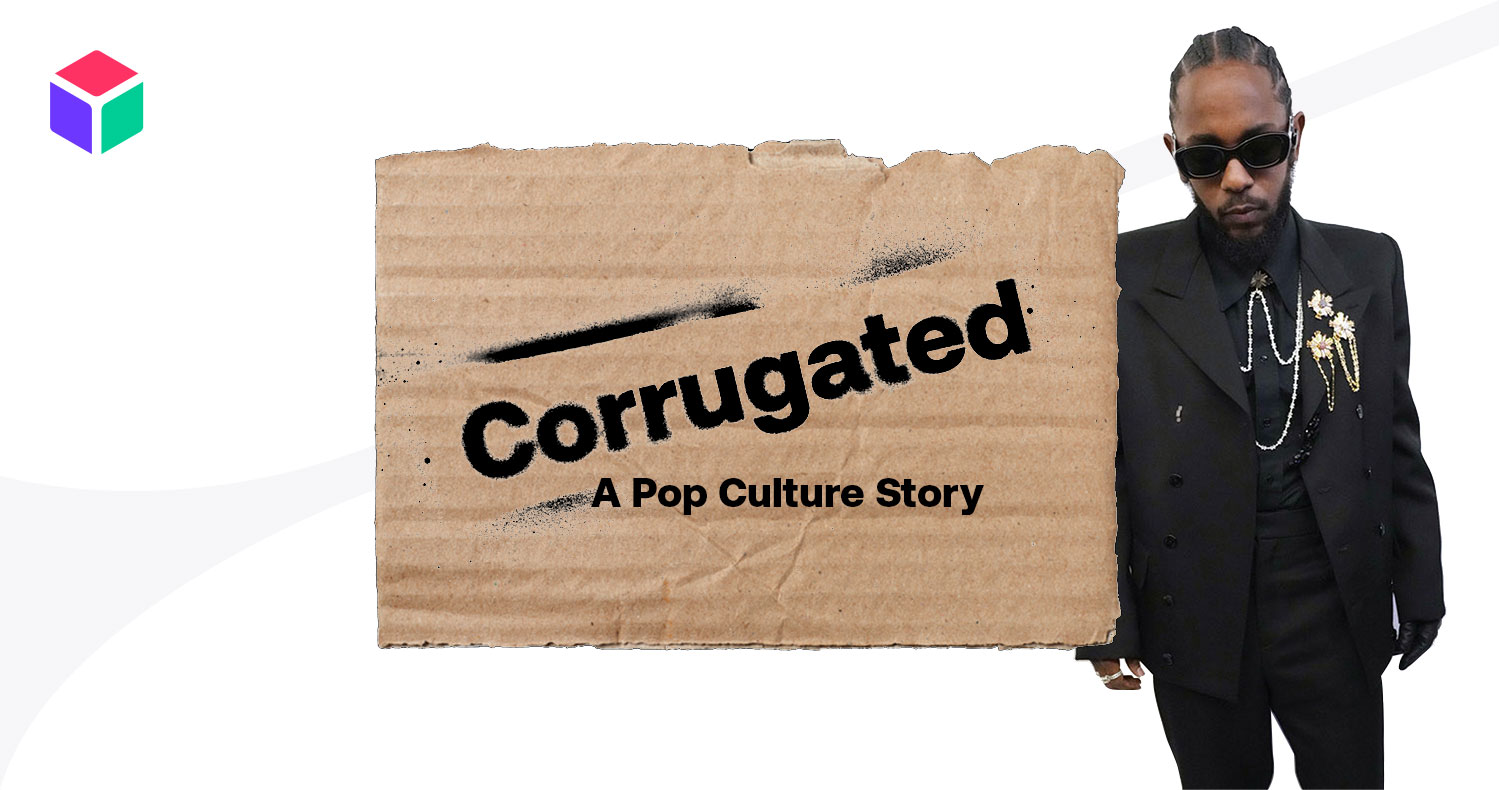 Corrugated Boxes in Pop Culture
Kendrick Lamar put corrugated boxes front and center during the Super Bowl halftime show.
As Amazon fills up our doorstep with boxes covered in advertisements, it's easy to see that corrugated boxes have become a part of everyday life, extending well beyond just moving and shipping.
The boxes Kendrick Lamar used during the Super Bowl XLVI Halftime Show were labeled "Dre Day'', the letters' stenciling styled as if the boxes were smuggled into the show. This reference to Dr. Dre's single that was released in 1993, also recognized Dr. Dre's influence on hip-hop over the last 30 years, and much of it was on display in that performance. Snoop Dogg, Mary J. Blige, 50 Cent, Eminem, and Kendrick Lamar were all produced by Dr. Dre.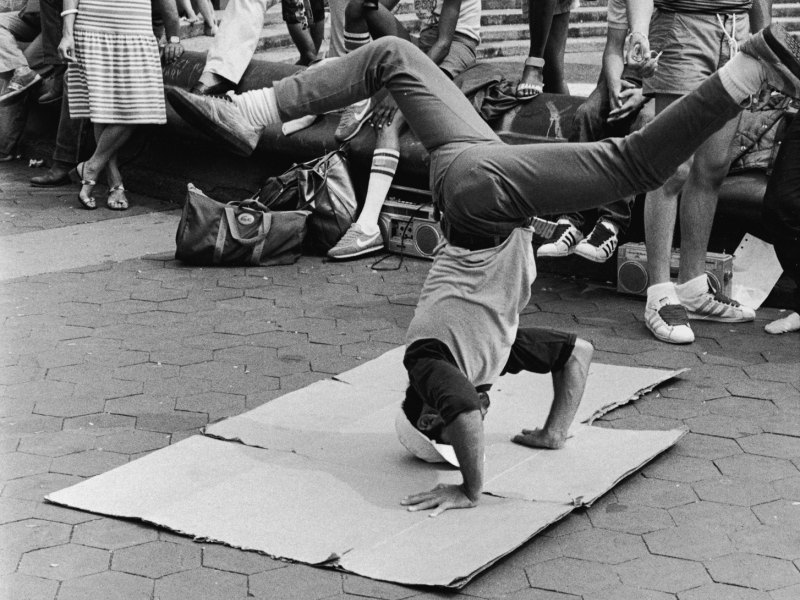 Historically, corrugated boxes have played a large societal role, establishing deep roots throughout our childhoods and becoming part of pop culture and art as we grew up. They've saved parents countless trips to parks or ice rinks with their ability to evolve into a soccer or hockey goal for the kids at a moment's notice. In fact, in 2005 the corrugated box was added to the U.S. National Toy Hall of Fame, one of a select few toys unattached to a brand name.
In the '80s, breakdancing exploded in popularity, and flattened corrugated boxes were the foundation for a lot of killer moves. Plus, many graffiti artists realized their colorful, spray-painted work was only as good as the stencil they created using a corrugated box. It allowed artists of all types to safely mask sections of their work while creating perfect lines quickly and efficiently.
Plenty of people have used a corrugated box and felt pen to become social media sensations, too. The man dubbed 'Dude with a Sign' has racked up almost 8 million Instagram followers by repeatedly writing catchy phrases on pieces of cardboard. In fact, if you go back and watch the video for "Dre Day", a character at the end pretending to be Easy-E is holding a cardboard sign.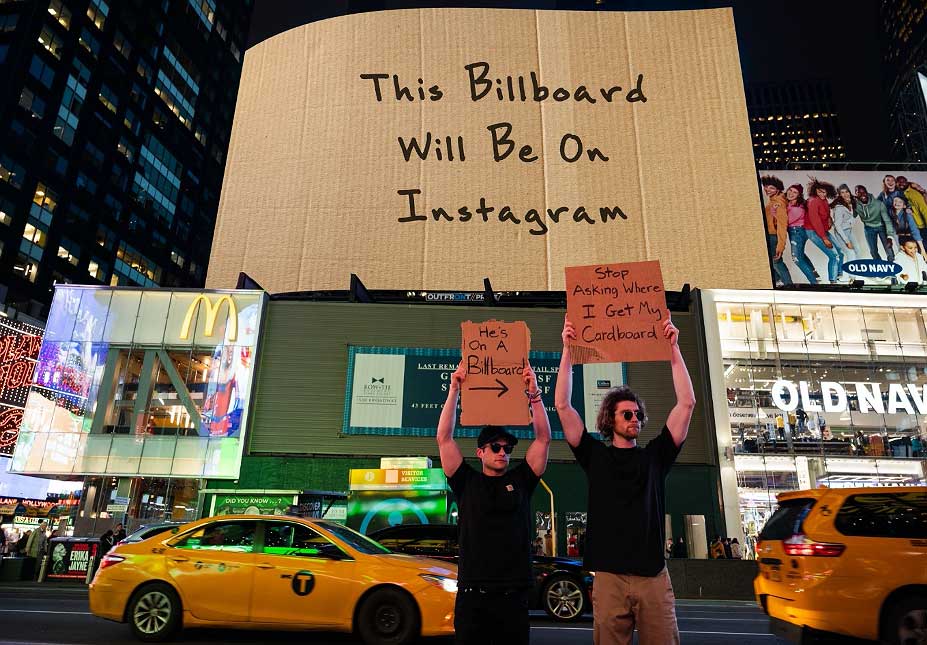 There's no telling how corrugated boxes will thrust themselves into the mainstream next but, one thing we know for sure is, they will. History has taught us that corrugated boxes have bred creativity for generations. We're sure you will start seeing more and more cases of how corrugated boxes are much more than just packaging and how they play a big role in our everyday lives.