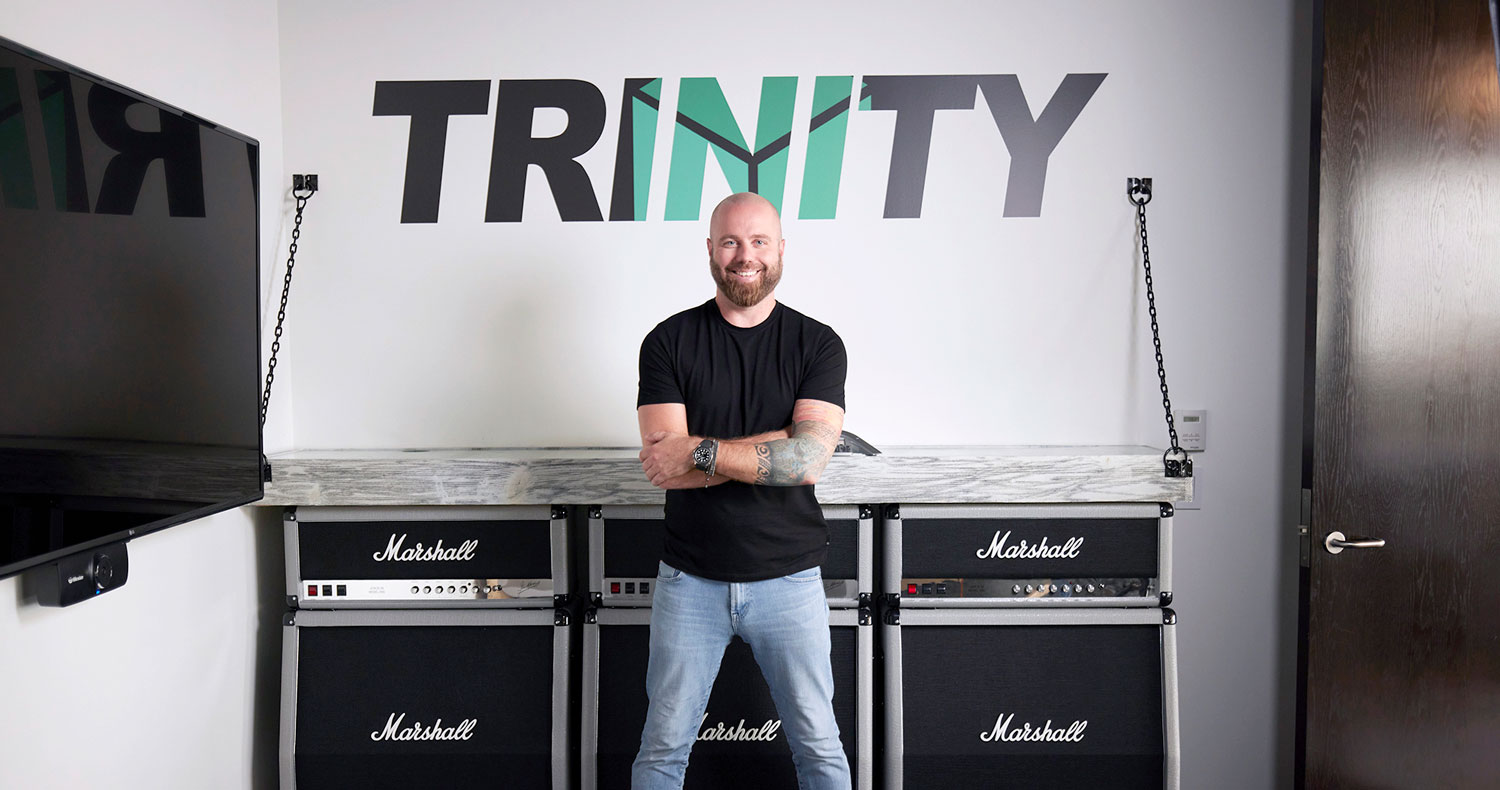 Team Trinity
From a Home Office to a Perennial Spot on the Inc. 5000
How our CEO, Anthony Magaraci, turned an idea into a successful business that is still experiencing exponential growth...
Anthony was invited to speak with Jennifer Sherlock on the Live Without A Net podcast to tell this story. Learn how his "no limit" mindset launched Trinity Packaging Supply to rank as one of the fastest-growing private companies in the United States for seven straight years.
Watch key excerpts from the interview in the video below. The entire podcast is available with the audio player at the bottom of this page.


The Live Without a Net podcast is developed and published by Jenna Communications. They have been a premiere agency for small businesses in the Greater Philadelphia Area for more than a decade.
Subscribe to Live Without A Net or listen on these other platforms: Spotify | iTunes