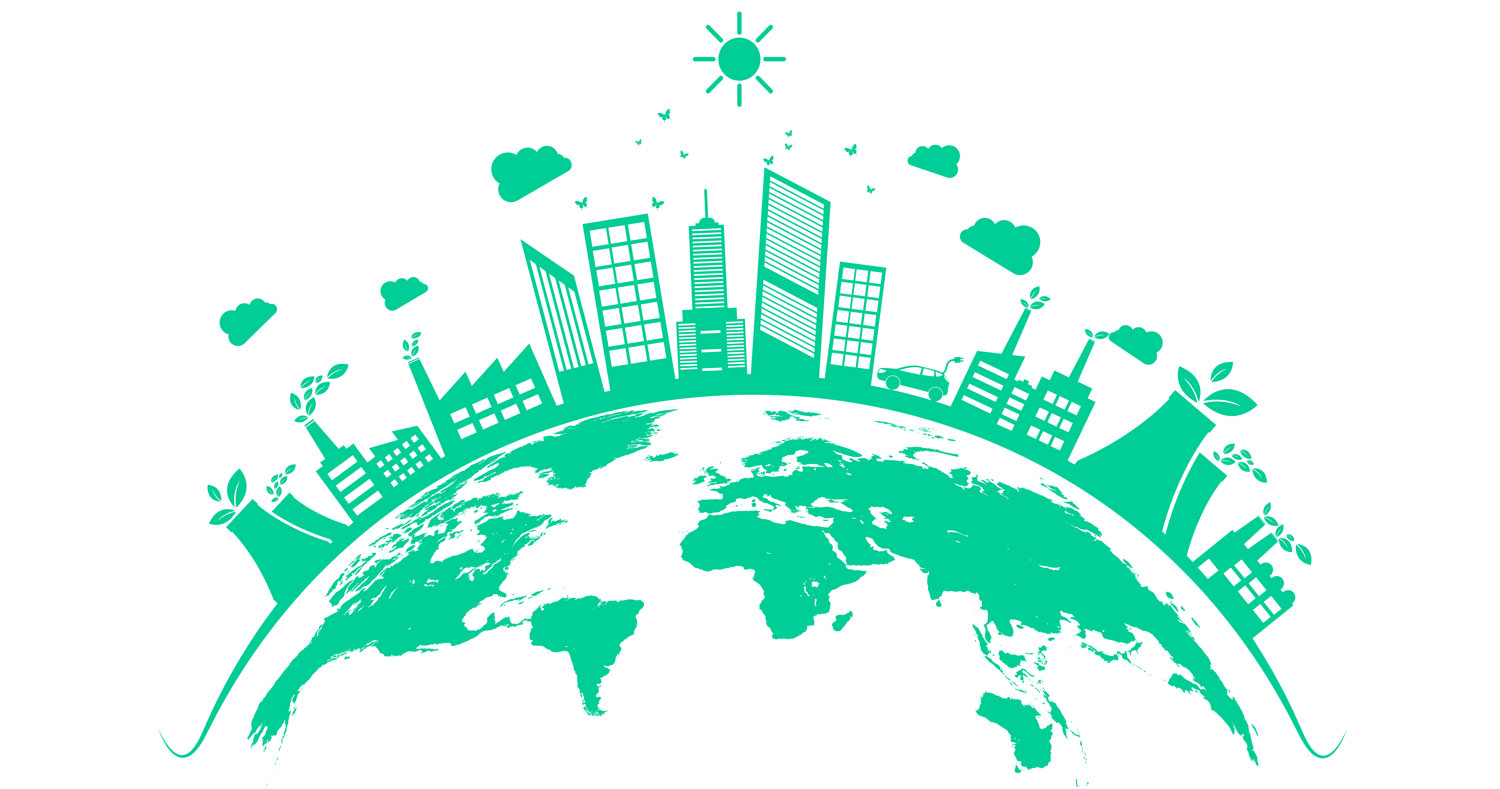 Sustainability
How To Make Your Business More Sustainable
Making your business more sustainable can happen in small steps. It doesn't have to be a big intimidating movement, but a gradual, planned effort. Research proves that customers do actually care about a company's environmental efforts. In fact, one study conducted by the National Retail Federation shows that 87% of consumers will have a more positive image of a company that supports social or environmental issues.
This proves that customers appreciate companies that make an effort to go green and are ready to change their shopping habits to reduce negative impact on the environment. Here are our top tips for how to make your business more sustainable.
Eco-Friendly Materials
By now, it's common knowledge that paper and plastic pollute the environment. However, in an office setting, these two materials can be hard to avoid. Find resources that will give you the ability to cut down on your paper waste. Tools like Docusign provide an alternative to paper signatures. Recipients can easily read and digitally sign documents on a secure platform, reducing the need for paper in extra-classified or private situations.
Before your customers even come in contact with your product, they come in contact with your packaging. Find innovative, eco-friendly packing options. When you find recyclable packing that you like, tell your customers about your process.
Find Sustainable Partners
Your business isn't the only company that needs to do its part for the environment. Choose business partners that are also committed to sustainability. Focus on the disposable, resource-intensive parts of your product or service first and expand from there.
Select a manufacturer that is close to your business so you can cut back on transportation time (fewer carbon emissions), and maintain a close relationship to discuss green initiatives.
Remote Work
Some or most of your office may already be working from home thanks to COVID. Once the pandemic passes, consider continuing to provide the option to work from home. Doing this you'll instantly cut down on energy use.
Create a Culture of Sustainability
If your company wants to portray the image of sustainability, you need to get your entire team on board and work from the inside out. Try appointing a person, or team, who will head up these efforts to ensure they are maintained. Maybe you have a Dwight Schrute at the office who can take on the role of Recyclops. Going green is a fun way to make a difference in the world every day, so keeping it fun is the best course of action.
Place recycling bins around the office.
Have a water dispenser to encourage employees to bring in reusable water bottles.
Recycle old electronics. Electronic waste is the fastest growing waste stream in the world. At some point in time you'll probably upgrade your computers, monitors, printers, etc.. If they're still in good working condition, check to see if local charities or schools will accept them. If they're unusable, there are many organizations that offer drop-off options to help you recycle them.
Reduce paper waste by converting to cloud systems like Google Apps, Apple iCloud, and Microsoft Office 365. This will allow employees to share and access information from anywhere, and lower carbon emissions and printing costs.
Switch to LED lighting in your office. Halogen and incandescent bulbs use four to 10 times more energy as comparably bright LED bulbs do. One of the easiest ways to conserve electricity is to switch out your old bulbs and replace them with LEDs.
--
Slowly or quickly-- whatever you feel like you can handle-- incorporate these green efforts into your supply chain and you'll be well on your way to having a more sustainable business!