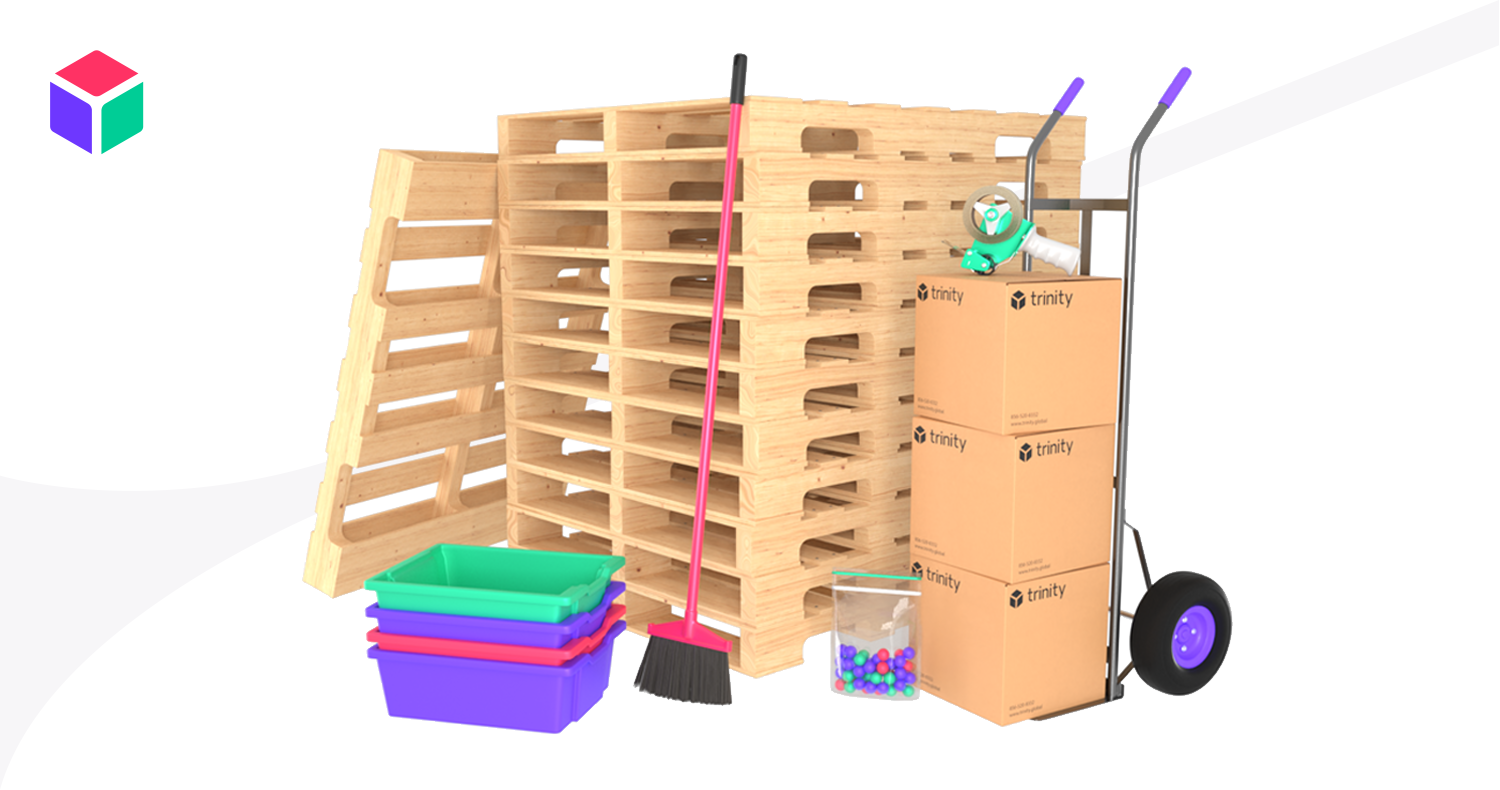 Retail Packaging
Retail Packaging: What Are My Options For Packaging Supplies?
Do you remember how you felt the last time you unwrapped the retail packaging of an expensive or gifted item? We can feel the quality, significance, and importance of the product based on its packaging. Many brands thoughtfully strategize their product packaging so it aligns with their brand and enhances the experience of receiving their product.
Retail product packaging plays a huge role in how the product's value will be perceived. The packaging industry has pivoted quite a lot these past few years. Since there are so many packaging and box options available on the market, it can be difficult to choose the most suitable retail packaging solution for your products.
What Are The Top 3 Retail Packaging Options Available?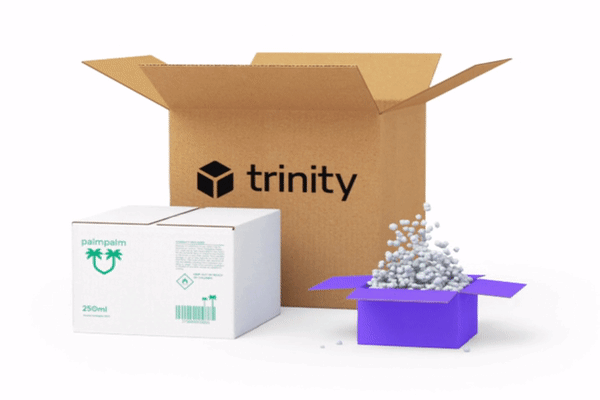 Corrugated Boxes

Corrugated boxes are used for packing shipments due to their structural integrity as well as the protection it offers. Corrugated boxes come in a variety of sizes and types depending on the strength/durability needed. But, how will you choose or identify the right corrugated box, and how does it differ from a normal cardboard box? Let's start with the basics.

A corrugated box will have three layers of thick paper: an inside lining, a corrugated lining which is also called fluting, and an outside lining. The middle corrugated medium gives the material rigidity and strength. This gives corrugated boxes the ability to be recycled and used again which contributes to environmental protection.

There are different types of corrugated boards such as a single wall, twin wall, triple wall, single-faced, and double-faced. These different types of corrugated boards can be used to prepare packaging for different performances, strengths, and characteristics. A few examples of where corrugated boxes are used include pizza boxes, small goods packages, e-commerce stores, moving companies, and much more. If you are looking for product protection, durability, and cushion, it's the corrugated box that will be the essential shipping box.




Poly Bags

Also known as plastic bags/pouches, poly bags are thin and flexible plastic film and are one of the most common retail packaging supplies. Polyethylene, one of the principal plastic bag components, is one of the materials used to manufacture poly bags in its many forms. Polyethylene bags have many favorable properties to polypropylene bags, the other common poly bag material. Polyethylene forms a translucent plastic film, but polypropylene is entirely transparent. Some industries favor one over the other for this reason alone, which will be explained below.

Polyethylene is flexible, tear-resistant, and long-lasting, which are all good qualities for storing heavy objects in poly bags. That is why industrial organizations utilize polyethylene for storing industrial parts. It is also often used in museums because of its translucency, which helps block out sunlight that can be damaging to the old relics.

HDPE, which is non-porous and does not stretch, but is still very strong, can withstand extreme temperatures and is inexpensive to buy and manufacture. Another polyethylene level commonly used to make plastic bags is LDPE. Low-density polyethylene (LDPE) is more flexible than high-density polyethylene (HDPE) and so has superior tear resistance. Other varieties include UHMWPE, MDPE, and VLDPE, which all offer unique characteristics that are beneficial to plastic bag makers as well as other plastic products.

Before making a decision about which poly bag is right for your product, consider budget and delivery efficiency with the help of plastic film experts.

Stretch Film

Stretch Wrapping is one of the most popular ways on the market today that helps prevent products from being damaged in the shipment process due to environmental factors, improper handling, and much more. It can stretch to fit the contours of the product requirements and can maintain the integrity of the overall load. This makes it possible to handle a wide variety of products and provides big benefits, especially to pallets.

It also comes in a wide variety of colors and blends to address all product and industry needs. It is cost-effective as well as efficient compared to alternatives such as strapping or heat shrink film. It also helps increase work productivity while improving inventory control.

There are 3 types of stretch film to choose from which include cast film, blown film, and pre-stretched film.
Cast Film: This type of film has a clear, more translucent surface that makes it easier to read bar codes. This sort of film also has self-adhering qualities and unwinds more quietly. It is available in two versions: one-sided cling (cling on one side of the film) for high-speed wrapping and two-sided cling (cling on both sides of the film) for enhanced strength which supports larger loads.
Blown Film: Has a more hazy appearance and is louder to unwind than cast film. Despite the fact that each circumstance is unique, the blown film is typically the superior choice for usage in food packaging due to refrigerated items and cold conditions.
Pre-Stretched Film: This type of film is stretched before being coiled onto the roll, as the name implies. It's made for manual use to be applied by hand versus a machine; It allows employees to wrap while using much less physical strength. This is due to the fact that a roll of pre-stretch film is about ⅔ lighter than your alternatives. As a result, the pre-stretch film produces less waste.
When it comes to choosing the right type of packaging supplies for your retail products, patience and research should be key. Proper retail packaging can be cost-effective while making your brand stand out. To learn more about retail packaging supplies for your products, contact Trinity Packaging Supply today. Take advantage of a free consultation by one of our packaging experts.