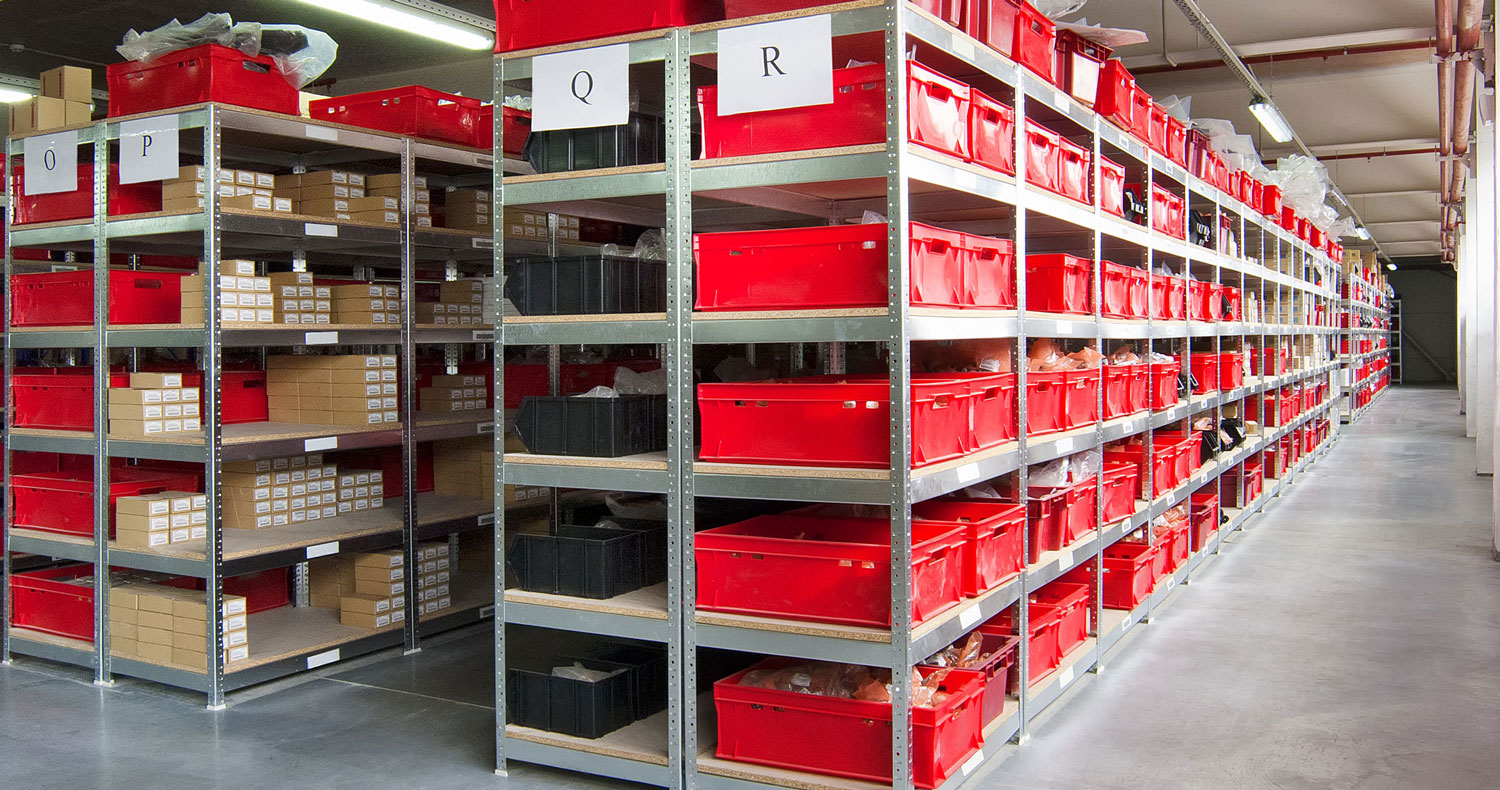 DIY
Shelving Solutions for Small Businesses
Limited space for inventory and day-to-day operations are among the many challenges of running a small business. While adding square footage may seem like the only option (and one that may not be feasible financially), investing in a smart shelving system can offer a cost-effective solution that makes the most of your existing space.
A carefully considered setup can enhance your ability to track inventory, locate products easily and fulfill orders quickly – increasing efficiency and improving your bottom line.
When space is limited, look up
If you are at capacity with floor space, consider untapped vertical space. Floor-to-ceiling shelving units can easily add valuable space without adding to your overhead expenses.
With options ranging from wire and bolt-less to commercial and industrial grade, there is a shelving system for every need. Determining what products or materials will be stored, you can decide which shelving type is best suited for your business and budget.
Stack it up
Stackable shelf bin organizers are excellent stationary options that maximize storage when limited space is available. With adjustable shelves and a variety of bin sizes, this shelving solution keeps products separated but within easy reach. Customized bins, lids, and dividers can help you reduce clutter and increase organization.
Keep it moving
Shelving carts, pegboard carts, and mobile bin organizers create extra storage space quickly and affordably. In addition to offering convenient access to stored contents, these mobile solutions provide the flexibility to move them as needed.
Be in the know
Regardless of the shelving system you select, be sure to clearly label all baskets, bins, or totes that contain products or other materials. Consider including the item name, a photo of the item, and the SKU number (depending on your inventory system). And, to maximize efficiency, store your best-selling products or the items you need to access most often within arm's reach.