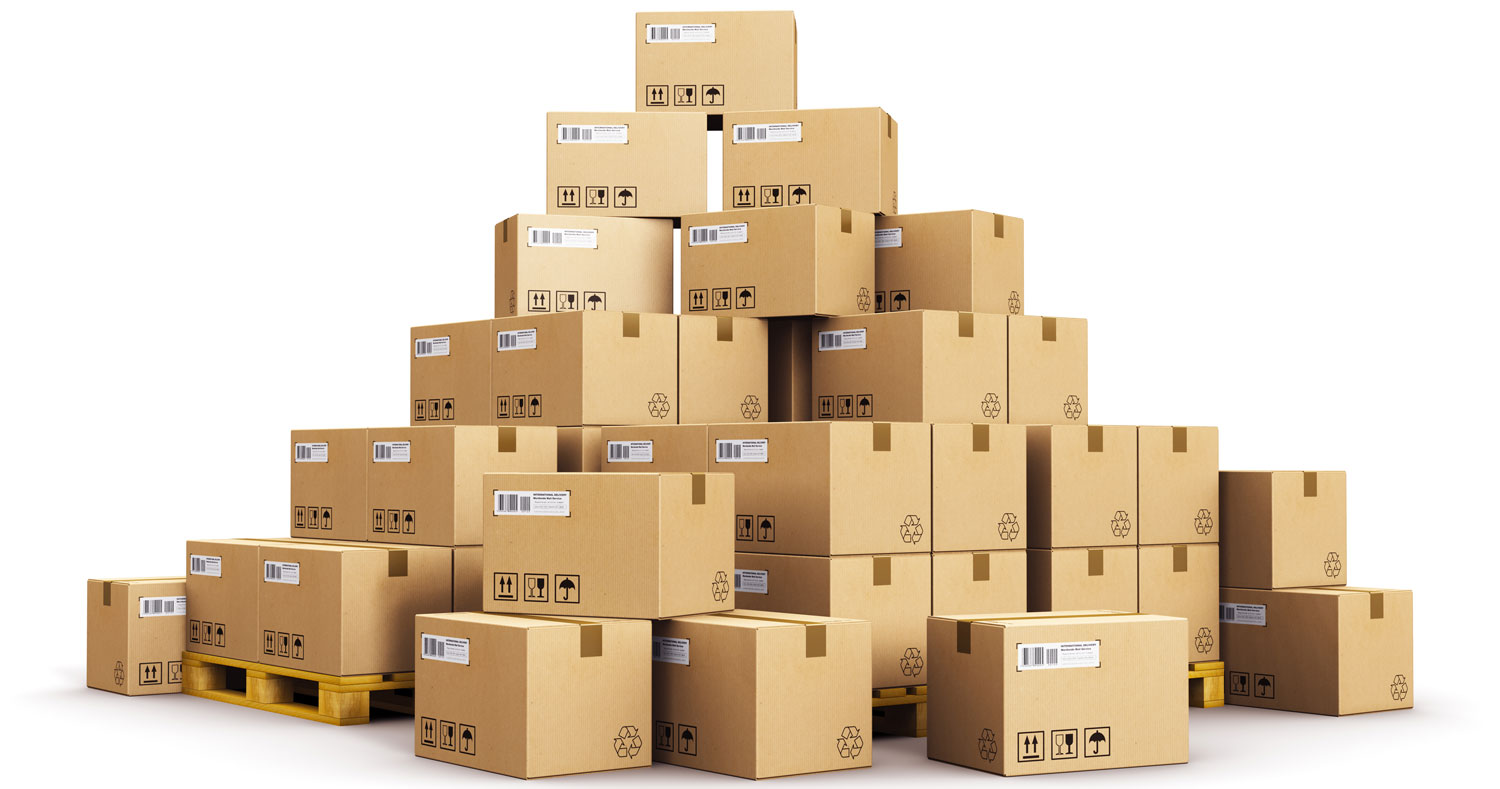 Corrugated Boxes
The Times They Are A-Changin' but Corrugated Remains the Leader
The late Bob Dylan sang, "The Times They Are A-Changin'." Undeniably, the COVID-19 pandemic rocked our world – forever changing the way consumers shop and businesses operate. If you are like most Americans, you rode the wave (or better yet the tsunami) of online shopping in 2020. Due to this surge, you continue to enjoy the convenience of having purchases delivered right to your doorstep.
Toilet Paper, Hand Sanitizer, and...Corrugated
While consumers anxiously awaited the restock of toilet paper, hand sanitizer, and other in-demand products, businesses struggled to secure the corrugated boxes needed to meet the surge in demand for shipped goods. Like so many producers, the corrugated industry was severely impacted by supply chain disruptions. This is causing supply to plummet and prices to rapidly rise. Who could have guessed that the greatest demand in the history of your business would come at a time when you were navigating a global pandemic and unable to access the packaging material needed to ship your product?
The Future of Corrugated and What It Means for You
For the past 100+ years, businesses of all sizes have relied on the versatility, durability, sustainability, and low cost of corrugated to operate – but never so much as the past 16 months. The corrugated supply chain remains strained. Raw materials like glue and recycled fiber which are essential to production – in short supply.
In the meantime, uncertainty remains about what lies ahead. Many businesses (maybe yours included) are re-evaluating business strategies and asking key questions to better position themselves for the coming months. How can we increase efficiencies and improve our bottom line? What can we do to avoid future supply chain disruptions? How can we meet increased online demand? Answers to these and many other hard questions will be key to shifting from survive to thrive.
Embracing Change to Gain a Competitive Edge
If you run a business that relies on corrugated packaging to operate, partnering with a trusted, reputable distributor is a proven way to move beyond the residual challenges of the pandemic. At Trinity Packaging Supply, we are proud to have built long-standing relationships with dozens of corrugated manufacturers across the country. This gives us the flexibility and stability to meet our customers' needs. Whether we are conducting on-site facility tours to identify packaging and operational efficiencies or offering cost-effective, sustainable packaging recommendations, we're here to help. As we all work to embrace change, every business deserves tailored solutions and peace of mind.