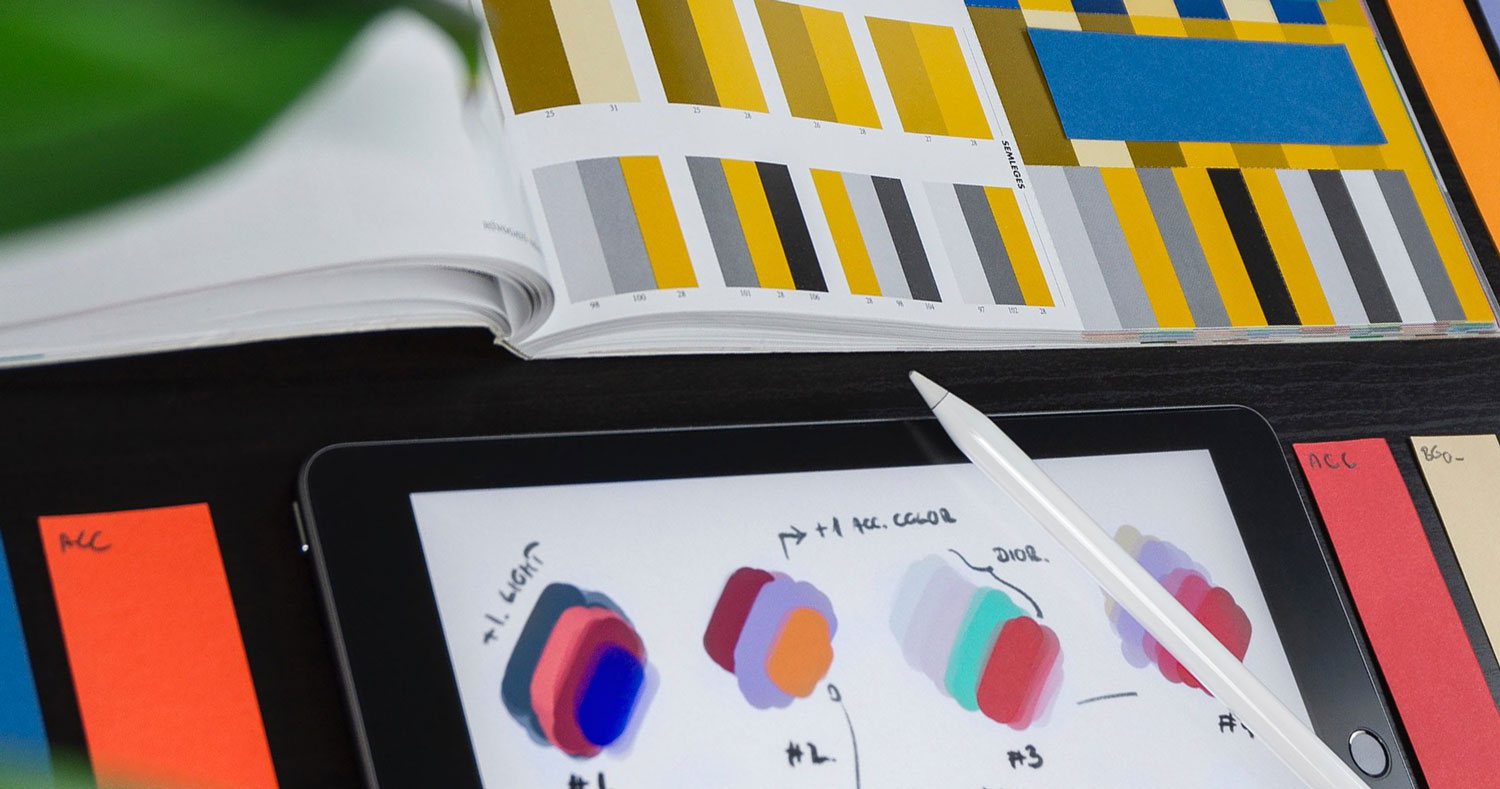 Packaging
Top 5 Tips For Branding Your Packing Successfully
Selling online is getting increasingly more competitive. One way to make yourself stand out is through branding your packaging. It seems simple, yet it is often an afterthought. There's nothing more exciting than seeing a package you've been waiting on since the day you ordered it. If your packaging is a bland brown box, your customers won't immediately know it's a package from your company, which doesn't make for much suspension or brand awareness.
Packaging design has a huge impact on customer satisfaction and their overall experience with your brand. After all, it's the first touchpoint you have with your customer, so make it count.
1. Follow Your Branding Guidelines
Reinforce your brand's identity. You likely follow strict guidelines when posting about your brand on social media, so why stop when it comes to packaging. Don't try to differentiate yourself too much that you leave behind your brand's logo, font, colors, or accepted textures and patterns. Stick with straightforward concepts that your audience will easily understand.
You can start by having your logo and brand colors on the outside of your box, but try to brainstorm how your packaging can overall integrate with your brand.
Keep your packaging material relevant to your product. For example, if your company sells natural, vegan products, your packaging should be eco-friendly and recyclable. Or imagine the confusion if a prestigious luxury handbag company had a humorous label. Your customers expect a certain presence from you and will be disappointed if you don't deliver.
2. Grab Attention
When it comes to packaging, first impressions may seem trivial and insignificant, but they last. It takes less than 15 seconds for a person to form an opinion about someone they've just met, and as little as three seconds to form an opinion of a product. When someone sees your company's package on a front porch, it should draw their attention.
Take Hello Fresh for example. Their package branding is simple, yet effective. They use a normal cardboard box, but draw attention through their logo and bright green colors. When a customer sees the mailman carrying their package, they know exactly what they're getting and can't wait to rip it open.
3. Make It Functional
Think about ways your customers can reuse your packaging. If they don't have to immediately throw it away, it will keep your brand on their mind. You should never overlook the importance of a repeat customer.
With the ever-growing DIY culture, people are always looking for ways to repurpose materials. On your blog or on a card in your package, present creative ways customers can repurpose your packaging materials.
4. Choose Quality
Don't cut corners when it comes to quality of packaging materials. The main and most important purpose of packaging is to keep your product safe- design comes second.
There are two main layers of the package: outer and inner. Your customer will see the outer packaging first. Then when you open the box, the inner packaging. For the inner layer, a good package filler is a must. It has to secure your product inside the box to ensure an unboxing worthy presentation.
You've worked hard to create an awesome concept, so you need to find a company that will make your design truly come to life.
5. Create an Unboxing Experience
When speaking about Apple's packaging, Jony Ive said, "Steve [Jobs] and I spent a lot of time on the packaging. I love the process of unpacking something. You design a ritual of unpacking to make the product feel special. Packaging can be theatre, it can create a story."
Remember the childhood thrill of opening gifts on your birthday or Christmas? The adult version of this is the unboxing experience. In recent years, unboxing videos have amassed millions of views on YouTube. In fact, over 90,000 people type 'unboxing' into YouTube every month. Plus, 39% of online shoppers have shared an image of packaging on social media that was unique or branded. Get in on the action!
If you knew that tens of thousands of people were going to see a video featuring someone unwrapping your product, you wouldn't send it in a boring mailer. Customization is key to a great unboxing experience. Have custom tissue paper, branded packaging tape, include a thank you note, or even a discount code for a return purchase.
User-generated content like this is an amazing marketing tool. It helps spread the word about your products, creating further brand awareness.
---
Branded packaging is an extremely important part of telling your brand's story. It's a strategy that goes beyond just making your products more aesthetically pleasing- it helps with marketing, brand identity, and enhancing customer experience.