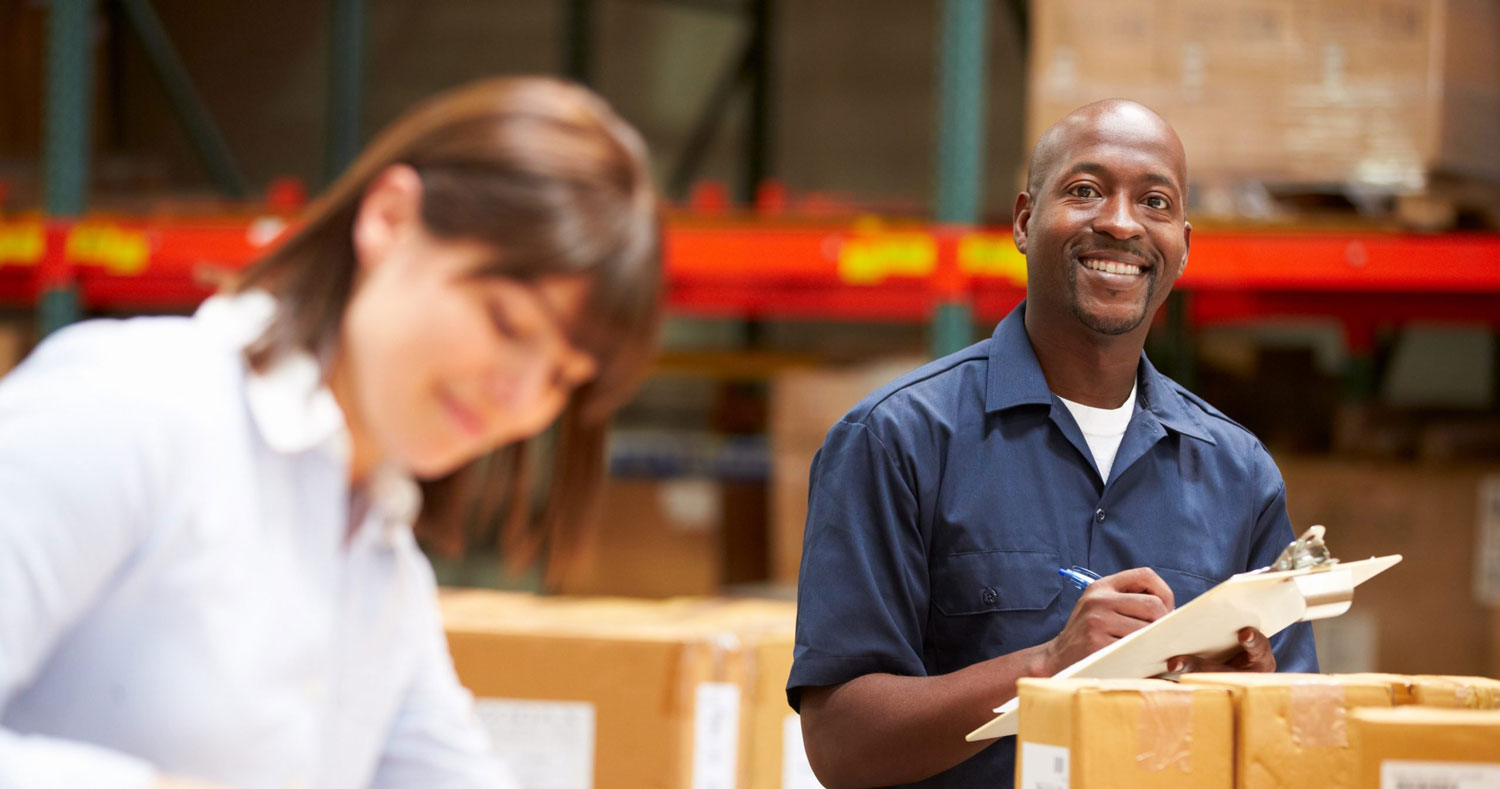 Feb 1st, 2021
Updated:  Jan 4th, 2023
Packaging Supplies
Top 5 Trends for Packaging Supplies in 2021
As we finally said goodbye to 2020, it didn't leave without paving the way for new trends in packaging supplies. Online shopping is at an all-time high, meaning more products being shipped, forcing us to change the way we think about packaging. Here are the five top trends we can expect to see in the packaging world in 2021.
Eco-Friendly Products
Plastic waste and pollution have captured the attention of the public, governments, and businesses around the world. Although it's been on the forefront of people's mind for a long time, it continues to ramp up every year, creating new challenges for packaging supplies.
During the pandemic, we saw companies revert back to single-use plastics under the assumption that it was more hygienic, and therefore safer. Since we've learned that's actually untrue, the pressure will again be on to find innovative eco-friendly packaging options.
Personalized Packaging
Branding is everything nowadays. We're seeing an increase in companies spicing up the traditional brown box with distinguishable branding. The competition online is fierce, making it necessary to differentiate yourself as a business and create extra value.
You can personalize your packaging with interactive features- physical or digital. A great example of this is what Amazon did with their Halloween packages last year. There was a blank pumpkin on their box that you were instructed to draw a face on, then you would scan the box using a QR code, this took you to their AR app that would literally bring your pumpkin drawing to life.
E-commerce Packaging
E-commerce sales are at an all-time high after the pandemic accelerated years of growth in just weeks. At the height of the COVID-19 pandemic, 10 years of e-commerce growth happened in just 90 days.
When developing your e-commerce packaging plans this year, there are several trends you should consider incorporating. One being reusable packaging. For example, Glossier's iconic reusable pink pouches became so popular, the brand even stocked them separately as 'merchandise' for a short time. Other trends include providing customers with a fun 'unboxing' experience, and having packaging with visual appeal.
Minimalism
Many consumers have started to voice their aversion to excessive packaging. When the product they've purchased is the size of a golf ball, but the box they receive can fit a basketball, and is stuffed with bubble wrap, it can cause annoyance and confusion.
Although, there is a fine line- if everything wasn't shipped in some sort of protective material, there's a really good chance that by the time a product reaches its destination, it wouldn't be in the perfect condition consumers expect from a brand new item.
You should make sure you have the appropriate sized shipping materials along with the least amount of paper and plastic that still allows your product to be kept safe inside.
Corrugated Boxes
Corrugated packaging and boxes are still one of the most popular protective packaging types in the market. The global corrugated boxes market is predicted to attain a revenue of $284.6 billion by 2030. This is due to the increasing demand for convenient and lightweight packaging solutions as the amount of delivered consumer goods skyrockets.
There are many different options of corrugated boxes to check out. If you're not sure which would fit your packaging needs, reach out to us for a free consultation!